If you're a beauty beginner, makeup addict or anything in between, you probably know just how expensive cosmetics can be – and just how important it can be to save money whenever you can. That's why we put together a Sephora Canada sale calendar, so you know exactly when their sales are, how to find the latest Sephora promo codes and how to score the best deals any time of year.
Sephora is pretty much the headquarters for all things beauty – especially since we don't have Ulta stores here in Canada. They sell makeup, skincare, haircare and other cosmetics from hundreds of brands, including some you won't find anywhere else, like Fenty Beauty and their in-house line of Sephora Collection products.
Basically, if you love makeup or a good hydrating face mask, there's no avoiding Sephora. And since they hold sales fairly often, you really don't need to! If you shop smart, you can always find a way to score a deal.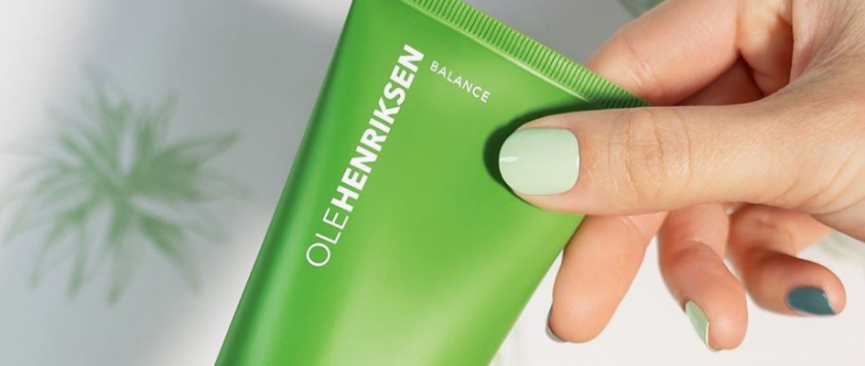 How can I save money at Sephora?

The best tip for saving money is to only shop during sales. You can see the full list of major Sephora Canada sales below, but let's face it. Only shopping when there's a clearance event on isn't exactly realistic. If you run out of foundation, you're not going to wait months before you restock!
So no matter what time of year you're visiting Sephora, there are a few tips and tricks to always make sure you get the most for your money. Here are the five ways I try to save every single time I shop:
1. Don't skip out on the sale section
Sure, it might be tempting to head for the new arrivals as soon as payday rolls around, but it's worth checking their sale section, too. There, you'll find HUNDREDS of beauty products for up to 50% off. Sephora updates their sale items pretty frequently, so chances are they'll be something new in there each time you stop by.
2. Sign up for the Beauty Insiders program

If you're not a Beauty Insider member yet, what are you waiting for? Sephora's loyalty program is completely free to join, and signing up only takes you a couple of minutes. You can create a Beauty Insider account online and start earning points the next time you shop. Just make sure you're logged in every time you're on their site – or mention your account when you check out in-store. Then, spend your points at the Rewards Bazaar!
3. Check out the Rewards Bazaar

Once you're a Sephora Beauty Insider member, you're eligible to shop in the Rewards Bazaar. They release new rewards every Tuesday and Thursday at 9 AM PT. Things tend to sell out fast, so make sure you scoop up any you want before they're all gone! You can use the points you earn by shopping at Sephora to claim prizes. It's the perfect way to try out products or stock up on travel-size beauty items. And they're absolutely FREE. Rewards usually start at 100 points, and rewards worth 750 points or more ship free with no purchase.

4. Look for a Sephora promo code
Just like when you shop anywhere else, it's always worth looking for a promo code. We share all the coupon codes we know about on our Sephora page, but you can also find some in their Beauty Offers section. If you're a Beauty Insider member, you can use any of the codes on that page to score free trial-size products or sometimes an entire bundle of goodies. Just remember you can only use one code per transaction.

5. Pick your two free samples at checkout
While Sephora doesn't offer three free samples with every purchase, you're still entitled to TWO per transaction. You can see all available free samples before you start shopping and even select the ones you want before you start checking out. Don't forget to have two beauty samples in your basket before you pay!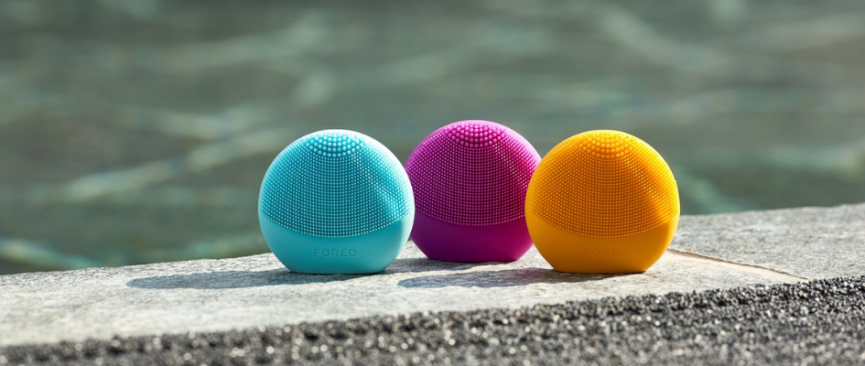 How often does Sephora have sales?
The truth is, there's always something on sale at Sephora ... but if you're wondering about their major shopping events, those only come around a few times every year. You can usually expect to see one massive sale each season, and our sale calendar below can help you know exactly when to start looking. These are the absolute biggest events that happen at Sephora every year, and 2020 is no exception.
The Sephora Weekly Wow Deals
Also known as the Week of Wow, these deals come around every so often at Sephora Canada. They're online-exclusive discounts on all kinds of products, including face masks, makeup brushes and lip glosses. You'll know right away if there are Weekly Wow deals on at any given moment, because Sephora runs a banner at the top of their website whenever these steals go live. New Weekly Wow deals launch on Thursday mornings, and you don't even need to be a Beauty Insider member to shop these discounted products.
The Sephora VIB Sale
The Sephora VIB Sale actually comes around a few times every year, and you can definitely count on seeing one in the spring and at the end of August (when it's also known as the Sephora VIB Summer Bonus Event). You have to be a Beauty Insider member to qualify for these discounts – and while new members can sometimes shop these deals, you usually have to reach VIB or Rouge status before you can take part. Keep an eye on your email every season, because Sephora will send you the promo code(s) you need to get saving. Beauty Insider members can expect 10% off, while it's usually 15% off for VIB and 20% off for Rouge.
The Sephora Black Friday Sale
It's the biggest shopping day of the year, and things aren't any different at Sephora. I scout out deals for a living, and I count down to the Sephora one every single Black Friday. On the big day itself, you can usually expect to see TONS of beauty products marked down to $20 or less ... and don't even get me started on the sales you'll see closer to Christmas. They offer cosmetics for up to 50% off during Cyber Monday, and we'll usually see new product releases during the holidays, as well as massive discounts for Boxing Day.
---
Do you have any tips for saving money at Sephora or favourite times of year to shop? Let us know your advice below. And if you score any incredible deals, let us know what you got – and how – in the comments!
Sign up for our newsletter
Never miss a deal from Bargainmoose with our daily newsletter