Nordstrom is pretty much the luxury department store, in my opinion at least. They're known for being a one-stop shop when it comes to all things fashion, as you can find clothing for the entire family, as well as shoes, accessories, jewelry, cosmetics and homewares, on their website and in their stores.
They carry brands like UGG, Charlotte Tilbury, Gucci, Tory Burch, Free People, Burberry and Nike – you know, things that can really start to add up in price if you're not careful. Luckily, it's pretty easy to predict when Nordstrom will host sales, and we put together a complete list of them to help you out.
In this guide, you'll find details on their famous Anniversary Sale, as well as details on the upcoming Nordstrom Black Friday Sale and Boxing Week events. We also compiled some of our favourite tips and tricks for saving money whenever you shop at Nordstrom, even if there isn't a massive sale happening that day.
So before you shop, give this a read! You might want to bookmark this page and make note of all their anticipated sale dates, too, so you know exactly when to expect discounts and free gifts with purchase.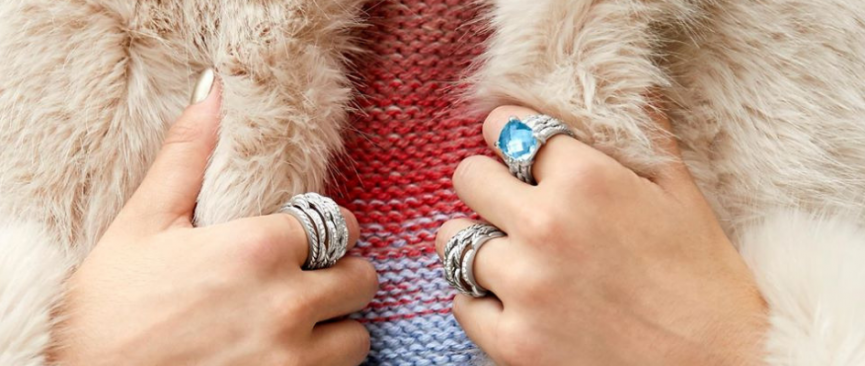 Tips for saving money at Nordstrom Canada
So you know when the next Anniversary Sale is happening, but what if you want to shop at Nordstrom at some other point in the year? Well, that's where these tips can come in handy. Shipping charges are pretty much always calculated at checkout, but here are a few ways you can help offset those costs.
1. Make a beeline for the sale section

I say this about every store, and I'll say it again: the best way to save money is to never pay full-price for anything. Lucky for us, Nordstrom keeps their sale section fully stocked all year long, and you often can't beat these kinds of prices on designer labels. Just make sure you act fast if you spot something you love!
2. Check out Nordstrom Rack
Nordstrom Rack takes the sales even further than a simple clearance section. It's their outlet that has a presence both online and in physical locations across the continent. There are currently six Nordstrom Rack stores in Canada (according to their site), and you can find them in Alberta and Ontario.
3. Sign up for The Nordy Club
Every major retailer has their own loyalty program, and Nordstrom recently introduced their own rewards system. It's called The Nordy Club, and membership is absolutely free. You can join at any Nordstrom or Nordstrom Rack store in Canada. Once you're part of the club, you'll receive one point for every dollar you spend. Just keep collecting, and you'll score a $20 note to spend when you rack up 2,000 points.
4. Apply for a Nordstrom Credit Card
These credit cards exist in partnership with The Nordy Club and TD Bank. If you apply for one and are approved, you can use it to earn points when you shop at Nordstrom stores and on their website. Full application details and terms for the Nordstrom Credit Card are available online, so give 'em a read!
5. Opt in to their email newsletter
If you don't already have one, I'd strongly suggest creating a Nordstrom account. You can use it to build a wish list (and know when items you love go on sale) and subscribe to their email newsletter. When you do, you'll be one of the first people to hear about upcoming deals and new product lines or collections.
6. Claim your free beauty gifts
If you're shopping for makeup, skincare or other cosmetics at Nordstrom, you can often score a freebie or two along the way. They post all their active Gifts with Purchase in one place, so you know exactly what minimum spend you need to reach or which products to add to your cart to qualify.
7. Look for a Nordstrom coupon code
Okay, this might be a near-impossible mission, but it never hurts to check! Nordstrom promo codes rarely exist, but what they do have, however, are sales. You can see all their current promotions online, as well as information about their next Anniversary Sale and things currently available in their clearance sections.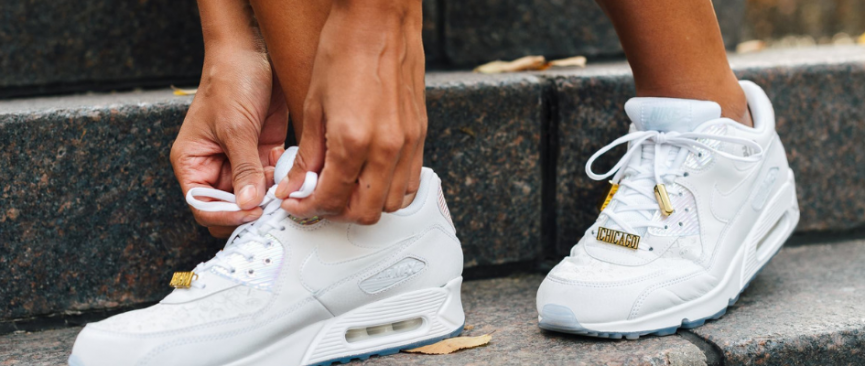 When is the Nordstrom Anniversary Sale?
Every store has that one deal that people spend all year waiting to shop. At Lululemon, it's their Warehouse Sale. Hudson's Bay has Bay Days. And for those of us who love Nordstrom, there's the Anniversary Sale. It's easily their most famous annual event, and I'll admit I start counting down to the big day months in advance.
As Nordstrom puts it on their website, this is a "limited-time opportunity to save big on brand-new arrivals – plus all the essentials" during what they call their "biggest fashion event of the year."
While they don't release an exact sale date until right before the next Anniversary Sale happens, there are a few things you can count on here. First, it almost always begins around the third week of July and runs until early August. And if you follow Nordstrom on social media, you'll find out more details as they're released.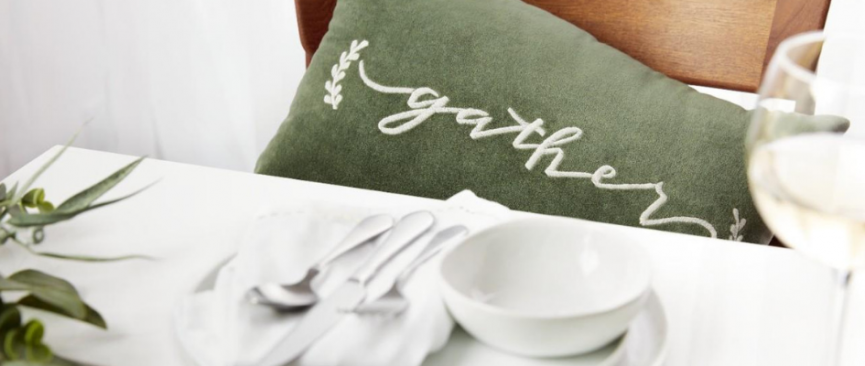 When is the next Nordstrom sale?
While they might be known for the Anniversary Sale, Nordstrom showers us with deals all year long. So to help you know when one is coming up, we put together a little info on everything from their Designer Clearance Sale to the Boxing Week specials that I can't wait to shop. So mark those calendars!
The Nordstrom Seasonal Sales

These events are usually called the Spring Sale, Summer Sale, Fall Sale and Winter Sale, respectively. They tend to happen toward the end of each of the four seasons, and they're when you can expect to save up to 60% on past-season clothes, footwear, accessories and décor items. Each one usually runs for just under two weeks, so when you see that a new sale is live, hurry and shop before it's all over!
The Nordstrom Designer Clearance Sale
If you love name brands and designer labels, mark this event on your calendar ASAP. The Designer Clearance Sale is when Nordstrom marks down designer items from their womenswear, menswear and kids' departments. It usually falls toward the end of November and sometimes overlaps with Black Friday.
The Nordstrom Black Friday Sale
Luckily for us Canadians, Black Friday isn't just an American shopping day anymore! During Nordstrom's annual event, you can expect to see select clothes, accessories and home items for anywhere from 20% to 50% off. This Black Friday Sale often starts the day before American Thanksgiving and runs until the following Sunday. So if there's something you're hoping to see on sale, bookmark it and check back that Wednesday!
The Nordstrom Cyber Monday Sale
Who says the shopping fun has to end on Black Friday? Cyber Monday is just as big of a deal over at Nordstrom, and, really, it's an extension of the BF deals. I'd still suggest shopping as early as you can, though, because there's no telling when sizes and styles will begin to sell out online.
The Nordstrom Boxing Day Sale
If you didn't find everything on your wish list under the Christmas tree, don't worry. This event is the perfect chance to pick up anything you might still want or need, because items across their website are often up to 50% off. Fall and winter styles are often included, but they sometimes mark down newer-season gear, too!
The Nordstrom Clearance Sale immediately follows this event and is pretty much an extension of their Boxing Day and post-Christmas promotions. Anything that hasn't sold over the holidays will usually be reduced even further, and that means TONS of chances to save. Nordstrom also has some clearance items year-round, so just enter "clearance" into the search field of their website to see what's listed.
---
Do you have any tips for saving money at Nordstrom or favourite times of year to shop? Let us know your advice below. And if you score any incredible deals, let us know what you got – and how – in the comments!
Sign up for our newsletter
Never miss a deal from Bargainmoose with our daily newsletter