I'm not exaggerating when I say the Cineplex Great Escape Movie Package and the Cineplex Child Adventure Movie Package were some of the greatest deals to ever hit Costco Canada. After all, where else could you get a movie ticket AND all the snacks you could want for less than $11?!

Unfortunately, these Cineplex movie pass packages are no longer available at Costco, and it looks like they don't sell movie passes anymore online, period. If you head to their Movie Ticket Packages page, you'll see it's completely empty.
I'm crossing my fingers and hoping this changes soon, because I'd love to see the Costco movie passes on sale again! But in the meantime, I figured I'd see exactly what other sales are out there (you know, besides Cheap Tuesdays), and I put together a quick guide to help you find the best deals on movies in Canada!
See Cineplex Family Favourites for $2.99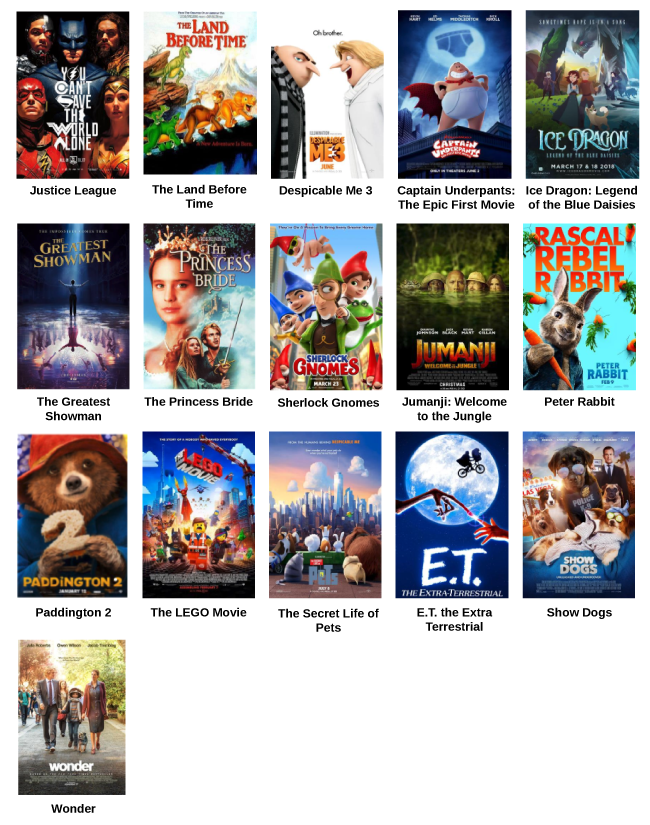 Cineplex Family Favourites are an awesome way to go to the movies without breaking the bank – especially if you're taking the entire family. Every Saturday morning at 11 AM (as well as Wednesdays in July and August), Cineplex theatres screen family-friendly movies, and tickets only cost $2.99 each! A portion of those proceeds also goes toward WE Charity.

Here's what you can catch on the big screen this summer:
June 16 – Justice League
June 23 – The Land Before Time
June 30 and July 4 – Despicable Me 3
July 7 and 11 – Captain Underpants: The Epic First Movie
July 14 and 18 – Ice Dragon: Legend of the Blue Daisies
July 21 and 25: The Greatest Showman
July 28 and August 1 – The Princess Bride
August 4 and 8 – Sherlock Gnomes
August 11 and 15 – Jumanji: Welcome to the Jungle
August 18 and 22 – Peter Rabbit
August 25 and 29 – Paddington 2
September 1 – The LEGO Movie
September 8 – The Secret Life of Pets
September 15 – E.T. the Extra Terrestrial
September 22 – Show Dogs
September 29 – Wonder
Collect and redeem SCENE points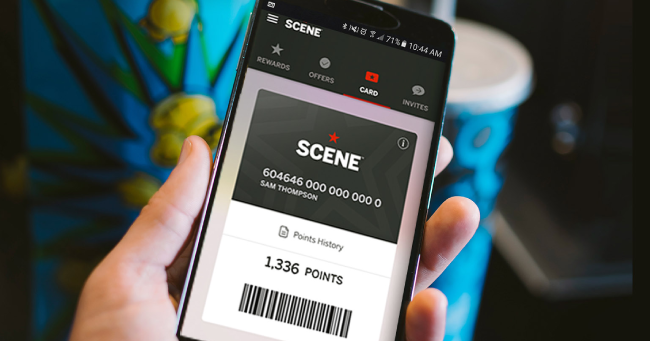 If you don't have a SCENE card yet, what are you waiting for? This is probably the easiest and most popular way to save on Cineplex movies in Canada. You can sign up for FREE at scene.ca and start earning points to put toward free movies! Every 1,000 points you collect earns you a FREE general admission movie ticket, and SCENE members also get 10% off already-discounted Tuesday tickets!
Want to earn even more SCENE points? You can also sign up for the Scotiabank SCENE Debit Card (which lets you earn points when you shop and gives you 5,000 points when you open a bank account) or SCENE Visa Card (to earn points when you shop and get 4,000 points just for signing up)!
Pick up a Summer Movie 10-Pack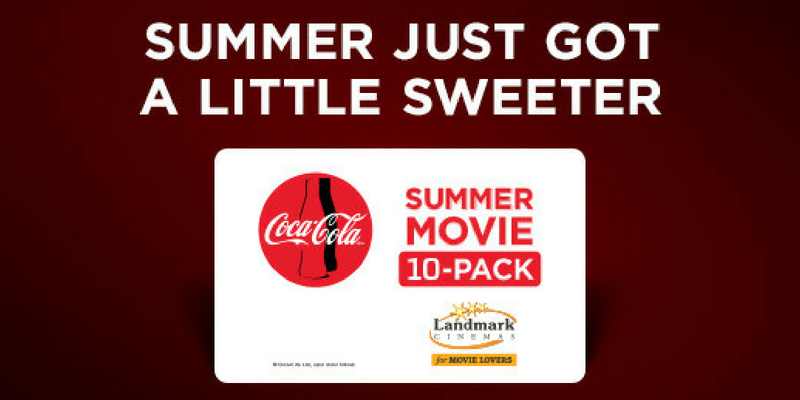 They're back at Landmark Cinemas! This summer, you can purchase a Summer Movie 10-Pack at select Landmark Cinemas locations. Each of these cards comes loaded with 10 general admission tickets (at a fraction of what they'd usually cost individually), as well as a pass for 105 off 10 different concessions purchases and a coupon book for even more snack time savings! These passes never expire, but you can only use them at these Landmark Cinemas theatres.
Refer a friend to CAA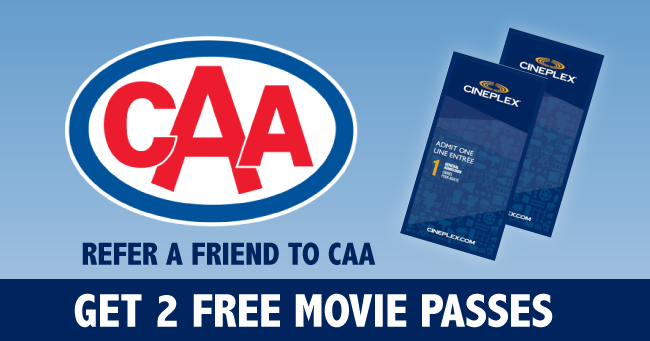 This one doesn't work in all provinces, but some CAA branches will reward you with FREE movies when you successfully refer new members to CAA! At CAA Manitoba, for instance, members who refer someone who then signs up for a primary membership will receive two free Cineplex or Landmark movie vouchers (depending on where you live)!
There are plenty of perks to being a CAA member that don't have anything to do with roadside assistance – like discounts on movies! Depending on where you live, CAA members can receive up to 20% off select Cineplex movie tickets when you pre-purchase them at a CAA location. The exact discount varies, so you can save up to 18% at CAA South Central Ontario but up to 20% off at CAA Saskatchewan.

Take the kids out for Sunday Funday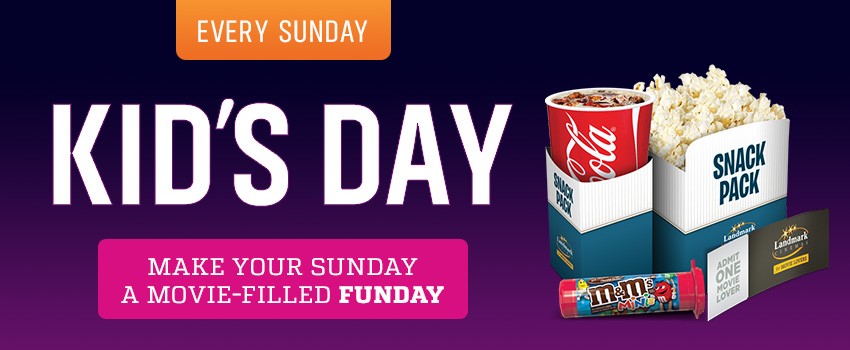 Parents, this is an awesome little deal to save for a rainy day. If there's a Landmark Cinemas location near you, chances are you'll want to take advantage of this! Every Sunday is Kids' Day at Landmark theatres, and children 13 and under can get a movie ticket and snack pack (popcorn, a drink and their choice of candy) for $13.49 plus tax! This deal applies to every movie (not just "kids" ones) at all these theatres.
Score Senior's Day Savings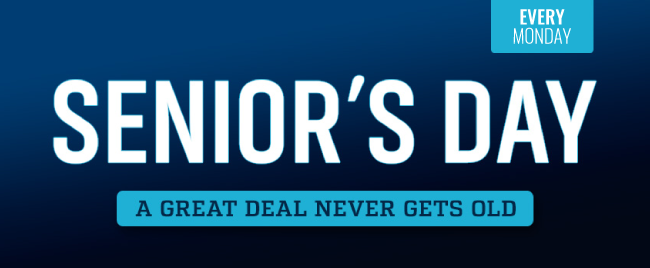 Like Landmark Cinemas says, "A great deal never gets old." That's why, every Monday, they hold Senior's Day Savings at their theatres across Canada! Moviegoers over the age of 65 can enjoy an extra 20% off the posted senior's admission price. To sweeten the deal, seniors will also get 20% off their concession purchases! You can see a full list of applicable Landmark Cinemas locations here.
Try to win your way to free movies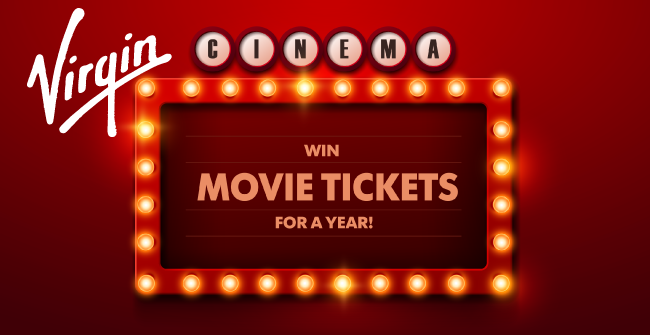 Okay, chances are pretty slim here, but why not give it a shot? It looks like Virgin Mobile's Tix-for-Two promo code deal is now over, but members can still enter to win free movies for a year! From Jan. 29, 2018 to Jan. 27, 2019, Virgin Mobile will select one member every week to win a year's worth of FREE movies! All you need to do is enter here.
So how to do you save on movie tickets? Let us know your tips in the comments!