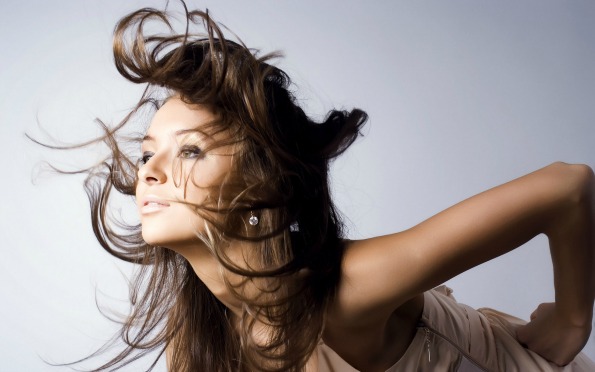 Women, this post is primarily for you. We all know how great it feels to have our hair professionally shampooed, cut, dyed, and dried. It makes you feel like a million dollars and can give you a spring in your step. However, we also know how COSTLY salon visits can be. Depending on your province and your salon, you are looking at a minimum $50 for a simple cut, if you are going for a dye or highlights your bill can be over $200.
That, is too expensive. However, there is no need to become a DIY-er with your own hair, if you are willing to move around a bit.
How do I reduce my hair salon expenses?
Thank goodness for group buy websites. Quite often places like Groupon, Wagjag, and others have deals on hair salons in your city. You buy the voucher, make the appointment before you forget you own the voucher, and your salon expenses have been substantially cut!
Does this work?
For the last three years I have only used vouchers for hair cuts. I get my hair cut about 3 times a year (more if I want) and have not paid full price for ages! If this can work in a city of 1 million, any city of this size or larger should be a breeze.
Ya, but...
The common issues people have with this are the following:
C: But I will have to travel to a different salon, and gas costs money!
A: The gas money you are spending is worth less than the $100 or so you are saving on your haircut.
C: I really like my salon, and my hair dresser. She knows exactly what I like.
A: So take good pictures next time you get your hair done. Then take those pictures to the next salon and tell them this is what you want done. If you love your hair dresser, take her out for coffee. It is cheaper than a full price haircut.
Where do I find these vouchers?
These vouchers are all over the place, you just need to watch for some in your own city. Here are some current deals right now:
There are many others, just check them out.
Hey Moosers, how do you save money on salon hair cuts?