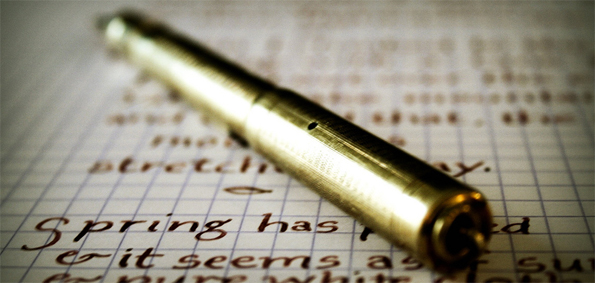 Over the last week or so, I've been out and about on some other Canadian blogs, sharing a bit of my wisdom! I've done some guest posts elsewhere, and here they are if you would like to go and have a read of them:
7 Money Saving Craft Ideas @ Listen To Lena
Excerpt: I've been enjoying seeing all the amazing pictures and ideas over on Pinterest, and that led to an idea for this very post. There are quite a few ideas on there for various art and craft projects, and quite a lot of them could be considered frugal or potentially money saving. Click here to read more...
8 tips to save money on gas @ FinanceFox.ca
Excerpt: If you're looking for some ways to shave a few dollars off your household spend, one possibility is to spend less on gas, by following some of these fuel economizing tips. Click here to read more...
8 tips on how to save on utility bills @ Canadian Finance Blog
Excerpt: If you are finding that your finances a bit stretched just now, a concerted effort to save money on utility bills can really help lighten the load. Click here to read more...
7 frugal craft ideas @ Mrs January
Excerpt: Crafting is becoming more and more popular during these penny-pinching times. Many people are realizing that you can make stunning and unique treasures from everyday items in your home, and they're blogging about how to do it. Click here to read more...
Do you have a Canadian blog and would like to see a guest post from Bargainmoose on it? Drop me a line and let me know! I'd be happy to write something for your readers. And on the other hand, if you're a blogger and you have a hot idea for a topic you'd like to write about on Bargainmoose, just let me know!
(Thanks vidalia)