What is an Easter bunny to do when the little one is too young for most candy? Here are 8 ideas to fill to fill the baskets of the youngest littlest chicks this Easter.

1. Easter books
Sweeten their minds. Not their bellies with these adorable Easter books.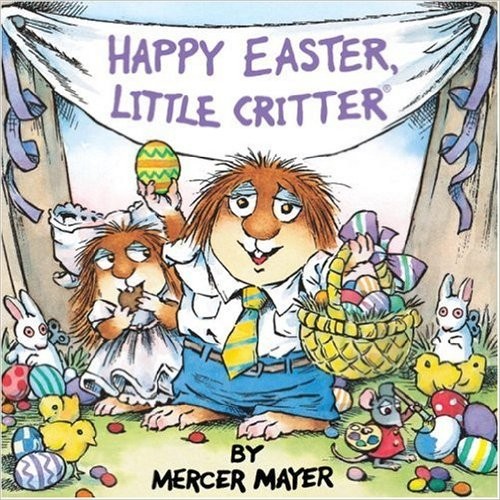 Happy Easter, Little Critter $4.94 @ Amazon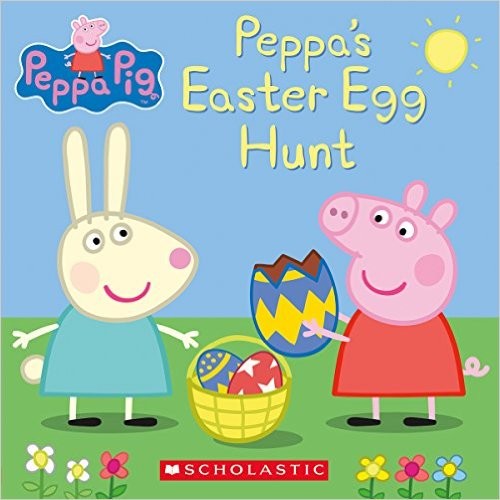 Peppa's Easter Egg Hunt $4.80 @ Amazon
Where Are Baby's Easter Eggs, $9.41 @ Amazon
Hide N Squeak Eggs by TOMY have been a favorite toy of my little ones. Your kiddos can match the eggs and enjoy the cute little chirps that each egg makes. Hide them for a sugar-free egg hunt.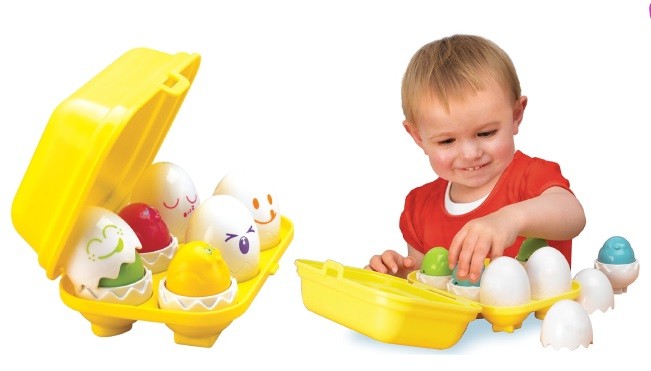 What wee one doesn't love bubbles? These cute PEEPS Bubble Bunnies are shaped like the iconic PEEPS bunny candy and includes 3 fl oz of marshmallow scented bubble solution. All the fun of PEEPS without the sticky marshmallow fingers.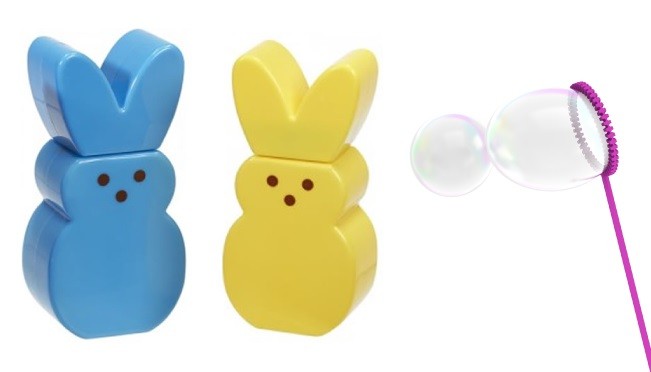 Is there a healthier Easter treat than carrots? I think not. I can't wait to get photos of baby wearing her bunny outfit gnawing on these carrots. Silly wabbit!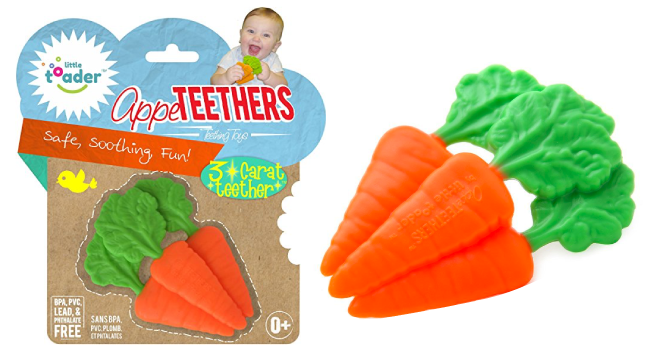 5. Adorable Easter Stuffies
Every Easter basket needs a soft and awe-worthy stuffie. These Jellycat stuffies are some of the cutest. Hint - grab a backup for when these Jellycat stuffies inevitably become the favorites.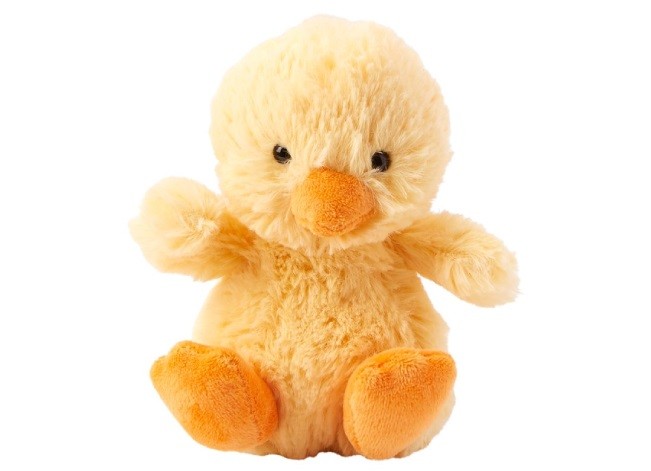 Little Poppit Chick, $19.50 @ Chapters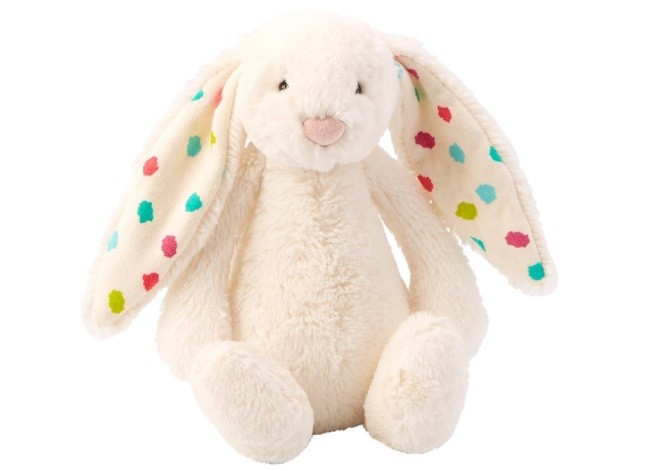 Jellycat Pom Pom Bunny $28.50 @ Chapters
6. Annie's Bunnies treats
Even the littlest bunnies need a snack to nibble on. Annie's makes perfect treats for your little one to find hidden in plastic eggs.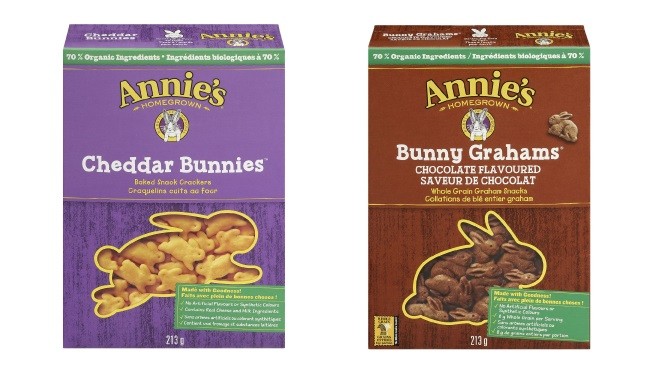 Annie's cheddar bunnies $2.97 @ Walmart
Annie's Chocolate Whole Grain Bunny snacks$2.97 @ Walmart
A bunny. In a car. I can't handle the cuteness. This bunny racer is made from wood and colored with vegetable dye. It is perfect for your toddler's mouth as well as the racetrack. And check out the adorable duck and chicken racers to complete team Easter.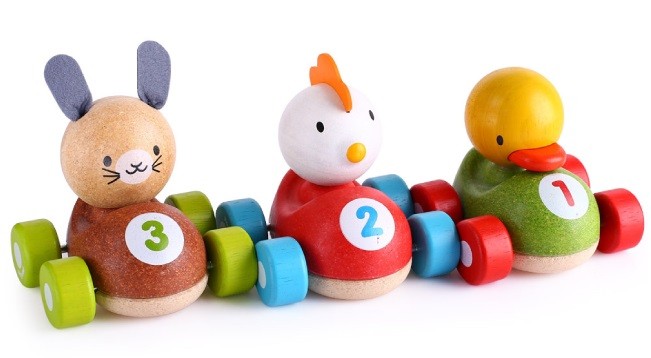 Shake your sillies out with these shaker eggs. Perfect for the Easter egg hunt and the fun will continue when your little one forms his own musical band. No earplugs included.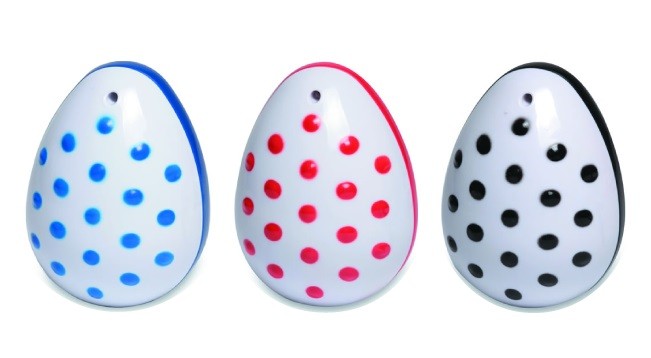 With tons of great Easter treat ideas for wee ones, it is reassuring to know they won't be getting too much candy. No sugar rush means naptime will still go smoothly. Plus there is more chocolate for you to enjoy after bedtime.
Happy Easter to you and your little chick!