In only a couple of weeks, we can start opening our Advent calendars full of surprises, day by day until Christmas arrives! There's still time to get your Advent calendars in time for Dec. 1st when the countdown begins.
My favourite one of all is difficult to find in-stock at retailers. You can purchase the Disney Tsum Tsum Advent Calendar for $75.50 at Amazon.ca. It will ship for free, too. I realize it's around $35 more than when Costco had it in stock for a short time, but for an average of $3.15 each piece (24 items inside) and a cute Christmas themed cardboard house, I'm game! I think I'm just as excited as the kids for this calendar to arrive.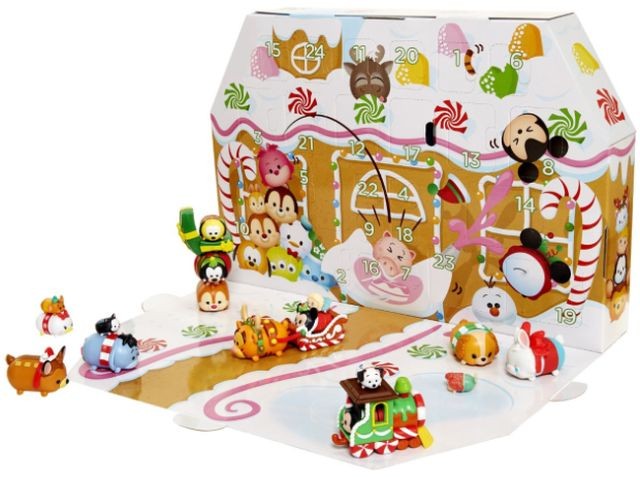 Many people think of chocolate and toy advent calendars but what about this Beauty Advent Calendar from The Body Shop? It's $99.00 and has a value of $193.00. Shipping is free. This is my personal favourite beauty calendar because you get so many top of the line scented products for bath and beauty and the savings are amazing.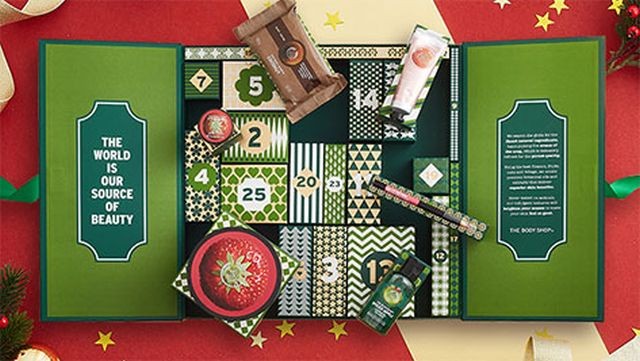 Moving on to the kids, you can buy the the Play-Doh Advent calendar on sale for $19.97 @ Amazon.ca. It's a popular one for the younger crowd.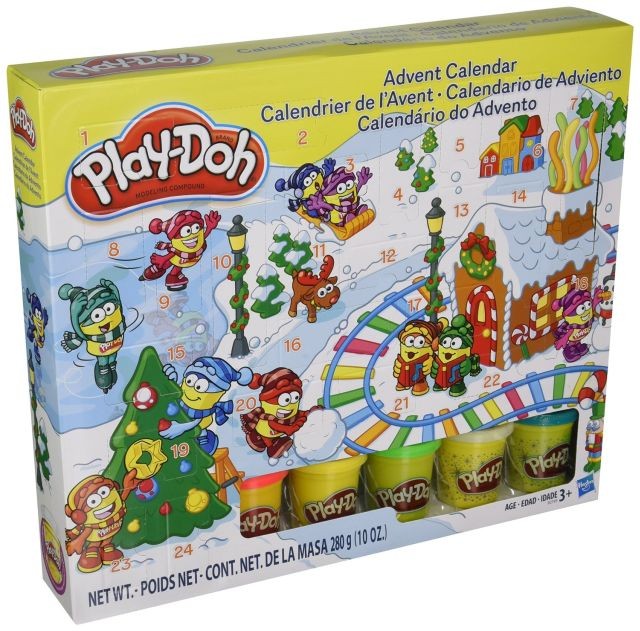 We must not forget the chocolate!! The Trolls will be Troll-la-la-la'ing the days away with your kids with this tasty Trolls Christmas and New Year Countdown Chocolate Advent Calendar for $15.97 @ Amazon.ca. It's a cool idea to count down the days to the New Year.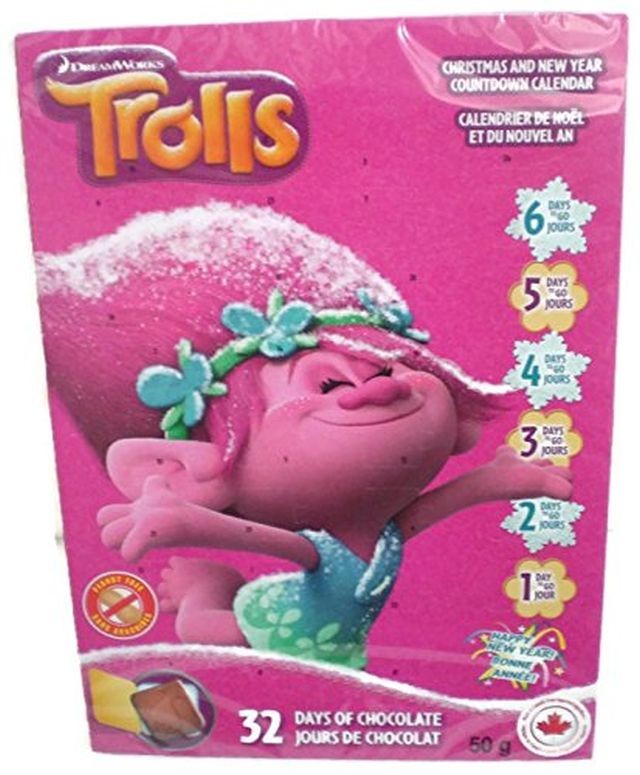 One last one that is more than only little toys, is this fantastic play set that is highly popular among Star Wars fans. You can buy this LEGO Star Wars Advent Calendar on sale for $39.99 online but for in-store pickup only @ Toys R Us.ca.