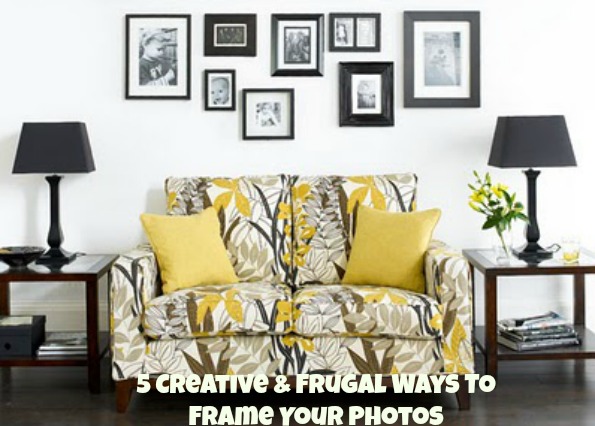 If you are anything like me, you've been doing your spring cleaning and realizing that your photos need a refresh. I am having a mini photo shoot this weekend to get some new pictures of the family, but I've also been considering doing a family wall, with pictures of us every year since we've become a "family". The problem is that frames can be costly, especially when buying quite a few. Here are some great ideas for framing photos that won't cost much and will look great.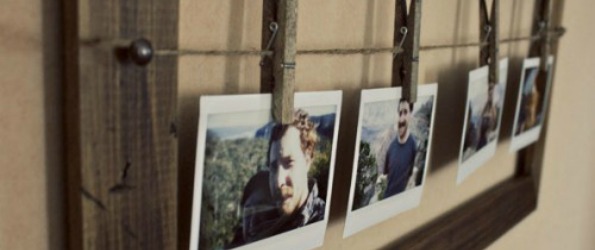 If you have a love for the rustic look (I definitely do), this very easy idea (above) requires an old frame, clothespins and some nails. You can display quite a few photos with this DIY frame. I think I'm going to have to put that on my to-do list! Thanks, Shelterness.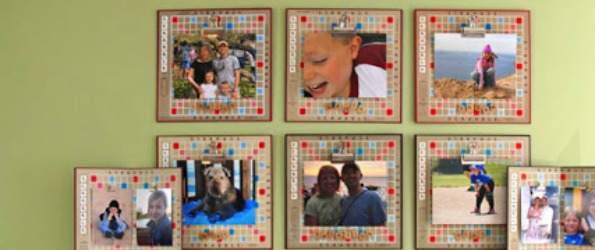 For something with more whimsy, Alkemie picked up Scrabble boards (above) at garage sales and then used the actual Scrabble tiles to caption the photos. Genius I say!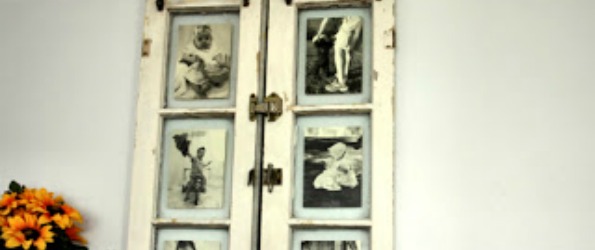 Another rustic look, this time with an old window, Coffee With The Mrs. created this six-panel photo frame (above). I think this looks great with old photos and would make a great gift idea.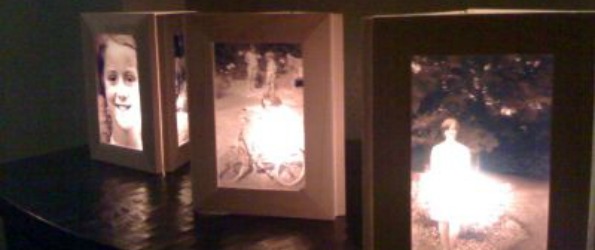 These photo frame luminaries are just extra special. The Little Black Sheep Shop made these as centrepieces (above) for her mother's 60th birthday party and I think they are amazing and unique. The steps are so easy too.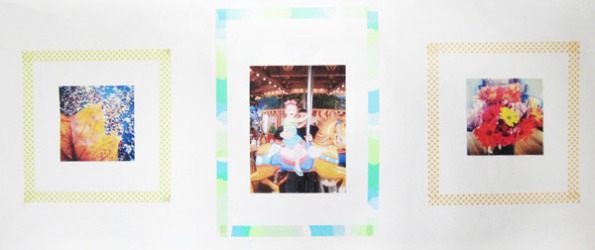 Not even needing a real frame, The Sweetest Occasioncapitalized on the washi tape craze and simply framed her photos with that (above). This way you get to choose whatever pattern you like and your photo stands out without all sorts of hardware and expensive framing.
Bargainmoosers, what's your favourite way of framing photos?
(Image Credit: ImagesonBank)