Is it considered ironic that I almost forgot about Memory Day?! That's today, March 21, and it's a day meant to draw attention to the importance of your own memory. Preserving it, testing it and perhaps most importantly sharing it!
In the day of digital, well, everything, family photos and memories are often stored on hard-drives and servers instead of in traditional photo albums and keepsake boxes. They are less tangible and can be harder to share and look back on as a result. In fact, for a lot of us (me!) they can become a source of stress rather than pleasure. It is constantly on my to-do list to get on top of the thousands of images of my kids and our family adventures that sit unattended on the cloud, waiting to be sorted, organized and shared.
In honour of Memory Day, I wanted to round up a few great tools you can use to start organizing and sharing those precious memories! Here are three amazing and easy sites and apps you can start using today:
Photobookcanada.com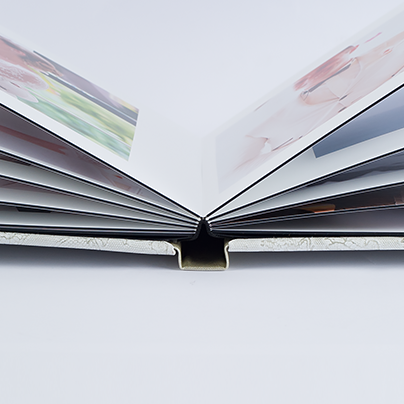 At photobookcanada.com you can easily create beautiful printed albums using dozens of pre-set templates. My favourite is the classic white because it has a nice, clean, gallery-like style. I try to get my act together enough to create at least one book a year, plus an additional one if we take a special family vacation or celebrate a big family event like a birth, wedding or milestone birthday. I prefer the online options, which don't require any downloaded software and guide you through the process with easy step-by-step directions. Right now you can save up to80% off on several books and gifts!
Chatbooks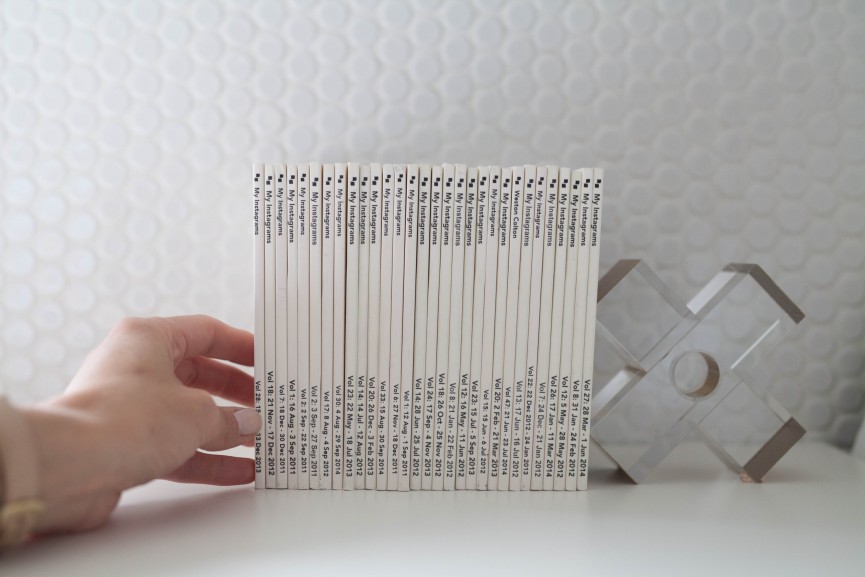 I stumbled upon the Chatbooks APP by accident and subscribed on a whim just over a year ago. As a someone who uses Instagram a lot, it's really been the most amazing discovery! If you haven't already heard of them, Chatbooks is a subscription based service that will send you beautiful printed and bound books directly from your Instagram account every time to reach 60 photos. Best part is once you set it up you don't have to do a thing. I now have over 25 of these lovely little bound books on my mantel and my kids love to flip through them, read the captions and look at all the photos and memories we've captured as a family. You can also create custom books, sorting by hashtags or curating them manually using your favourite snaps. I love the way they print the name and date on the spine.
CanvasPop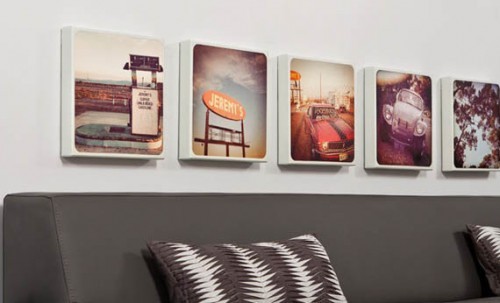 CanvasPop.com is another easy-to-use tool that can help you create gorgeous printed canvases out of your favourite digital memories. You can print Instagram photos, or any digital photo that you like, on a stretched canvas in a few sizes and the result is incredible! I have an entire hallway at home covered in canvas prints now and it's my favourite display in the house. I've also purchased several prints as gifts for friends and family. There are almost always deals and sales to be had on the site and their customer service is some of the best I've ever encountered. They even sent me a brand-new canvas free of charge when one of my prints didn't turn out as I expected (my fault—it was not a good photo).
What tips can you share with us that help you share your memories? We'd love to know!