The Works Canada: Burger & A Side Only $5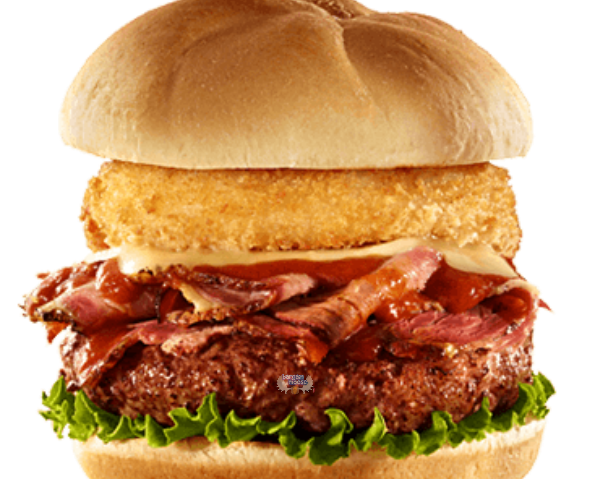 Today only, head into The Works and get yourself a burger and a side for only $5!
This is a fantastic deal considering The Works burgers are usually at least $10 or more. I'm going to assume that it will be so busy there, so you might want to head there during the slower times or give advance time and not be starving before you go. It is a dine-in only offer, so you'll have to have a table.
I ate at The Works last year and really loved my shake. I got the wrong burger, so I can't comment on that because everyone else at my table loved theirs and I didn't love mine. What's cool is that you can get almost anything you ever wanted for a burger and on top of your burger. They even have elk. If you are vegetarian, you can get a portobello mushroom instead. On top you can actually get a burger that has peanut butter, banana and bacon. Ok, I think I need to try that one now. If you are old school, just get a cheese stuffed beef burger with tomatoes and pickles.
For a side check out salads, fries, onion rings, poutines… the list is neverending.
(Expiry: 15th April 2014)