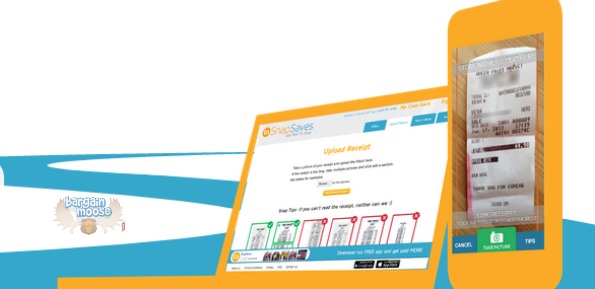 We already let you know about the great offers that Checkout51 has for this week and now we have the Snapsaves offers as well.  If you are unfamiliar with how Snapsaves works, you buy your everyday groceries and when you purchase something from their weekly offers list, you can end up getting money back for those purchases.
This week there is a good selection of baby offers, cleaning offers, food and more.
Here is a look at some of the offers you will find:
Panebello pizzas/ $1 cash back
Lysol fabric mist/ $1 cash back
Awake chocolate bars/ $0.50 back
Huggies little movers/$2 cash back
Maillie mustard/$1 cash back
Earthbound organic salads/ $1 cash back
Grace coconut water/ $1 cash back
Tomatoes/ $1 cash back
Cherries/ $1 cash back
Baxters soup/ $1 cash back
In total, there are 43 different offers with this which is pretty huge.  There seems to be a lot of bonus offers happening for us to take advantage of which is great as well. As for when these offers expire, each one has a different expiry date.  You will need to look closely to see when the specific products you want to get will expire but most are about a week.
(Unknown expiry)