Sample Source Now Live! (EXPIRED)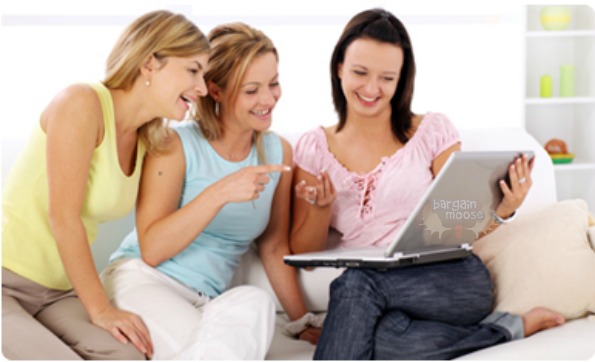 The coveted Sample Source is now live. Enter in your existing account information or start a new one, answer their survey questions and you'll get some samples chosen for you. I love samples!
I of course had to test to make sure samples were available before writing this blog post for you. Fortunately, I love getting samples and trying out new products, so this worked out well for me. I answered quite a few questions about my habits and tricks and they chose a few samples for me, based on my answers.
Here's what I got:
Jergens Ultra Care extra dry skin moisturizer
John Frieda Frizz Ease Secret Weapon touch up creme
Ice Breakers Frost Wintercool - my husband will love these as he is a fresh breath freak
Ice Breakers Duo Raspberry - I'll take these
Dove Go Sleeveless - Beauty Finish - perfect as I'm just running out of deodorant after the last sample they sent me
Finish Quantum Power&Free - can't wait to try these as I love Finish!
Special K Cookies & Creme flavoured pasty crisps - we've had these and they are so yummy and low in calories
Arm & Hammer Truly Radiant whitening and enamel strengthening toothpaste
Higgins & Burke tea - I got to choose between green, peppermint and chai
Hershey's Whole Almonds chocolate bar - mmmm
John Frieda Full Repair strengthen and restore shampoo and hydrate and rescue deep conditioner - I know I'll need this during the winter
Breathe Right extra clear nasal strips - I know I'll need these too!
As a bonus, I also got six free issues of a magazine of my choice. I chose Style at Home. I just realized that my Canadian Living subscription from the last Sample Source is almost done too.
You really can't beat 12 free samples and free magazine subscription. Hurry before they run out!
(expiry: while supplies last)