(LAST DAY!) Costco Canada: $80 Off Rolling Thunder Fireworks Kit - Now $220 & Free Shipping (EXPIRED)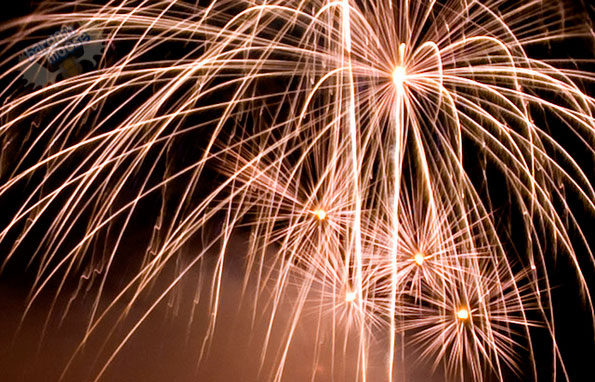 You have until the end of today to get the Rolling Thunder fireworks kit on sale for just $219.99 (reg. $299.99) at Costco. Shipping is free as well.
Every year, Costco offers a significant discount on some of their fireworks. So although this one expires at the end of the day, it's possible that the sale will be extended or perhaps, an entirely different fireworks kit will be discounted next week instead. In any case, if you have been looking for fireworks to light up on a special occasion like Canada Day or maybe even St-Jean Baptiste if you're in Quebec, then this kit is definitely worth getting.
The Rolling Thunder fireworks kit comes with a total of 26 pieces, amongst which you will find: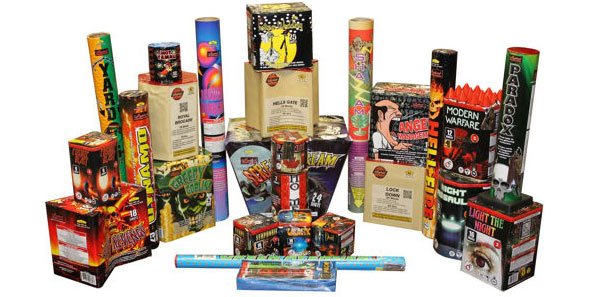 Specialty bombettes: 1 green avenger
Brazilian shells: 1 Yard Dog, 1 Brazillian Bombshell & 1 Shazzam
Pro-Pyro series cakes: 1 Hell's Gate, 1 Royal Brocade & 1 Lock Down
Cakes & fanned: 1 Hot Tamali, 1 Shotgun Wedding, 1 Anger Management, 1 No Mercy, 1 Devil Revenge, 1 Greedy Goblins, 1 Symphonic, 1 Galactic, 1 Gold Dust, 1 Patriot, 1 Cosmic Blast, 1 Scream Dream, 1 Light the Night, 1 Night Assault & 1 Modern Warfare
Barrages: 1 Dynamo & 1 Hell Fire
Bombshells: 1 Peony (3 pack) & 1 Paradox
Quite the names, aren't they? I had to triple check my typing of these very interesting-sounding fireworks to make sure that I wrote them correctly! The ones that have me the most curious to see what they look like are the: Shazzam, Hell's Gate, Hot Tamali and of course, the Anger Management ones.
Just looking at the picture of all of the included fireworks also makes you realize just how many fireworks you will be getting - it's quite a lot and you might even need to be two or more people getting them ready and setting them up for a grandiose fireworks night!
Price comparing proved slightly challenging as most sites don't ship to Canada but I did find the Competition Killer package at RocketFireworks.ca on sale for $259.99 (reg. $285). Not much of a competition killer though as it only contains 9 cakes, whereas the Rolling Thunder kit at Costco comes with 15 cakes and fanned, along with other types mentioned above.
As always when buying fireworks, do make sure to check your city's laws on these. Not all cities allow the lightning of fireworks and some only allow them on national holidays.
(Image Credit: Rabblefish)
(Expiry: 14th June 2015)