Fall Tea From $4.89 with Friends & Family 30% Off Sale Exclusively Online @ Teavana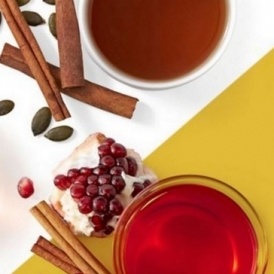 You can feel the nip of the cool fall air but it's ok if it makes us turn to soothing autumn Teavana drinks such as Pumpkin Spice, Spiced Apple, Mulled Pomegranate, Cider and Chai.
Teavana is helping to ease our way into fall with their Friends & Family sale where you save 30% store wide, exclusively online when you use promo code TEAFAM during checkout. Some restrictions will apply.
So then, what are you thinking of trying? You could go for the Pumpkin Spice Brûlée Oolong Tea, with savory pumpkin, creamy vanilla, cocoa-caramel notes and hints of toasty cinnamon-ginger spice. It retails for $12.98 and will make 15-20 cups of tea. With your discount you're paying only $9.09.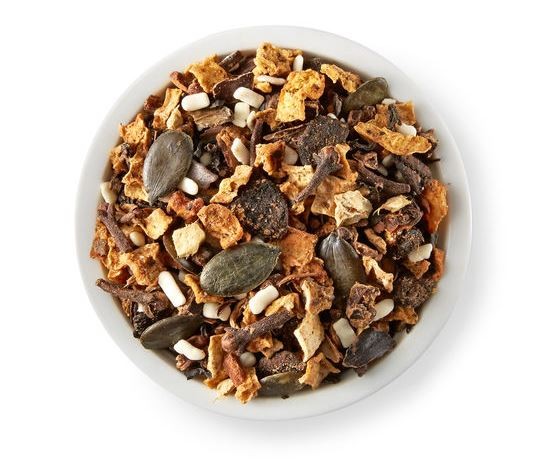 The one I'd love to try is this Samurai Chai Mate Tea with it's sweet and spicy infusion of cinnamon and citrus undertones with papaya. The caffeine level is low on this one so it would make a fantastic night time tea. This is priced at $6.98 and will make 15-20 cups but with your 30% discount you'll pay $4.89.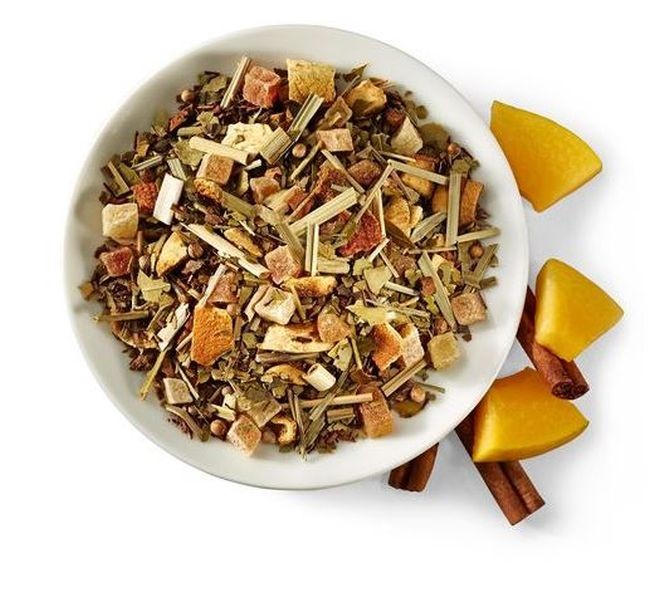 Shipping is free when you spend over $50, or is $5.75 for a flat rate shipping fee if you are under that threshold.