Costco Canada: Ultimate Organization Bundle Only $300 (Was $360)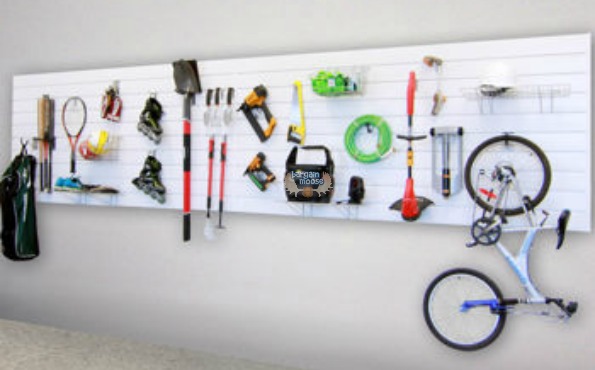 Spring isn't the only time to do some cleaning and organizing. Fall is actually great, too. I think it's the time to get rid of things you don't need and put away the stuff that you do. Costco must think this is true as well, as they offering the Proslat ultimate organizer for $60 off, was $359.99, now $299.99.
This organizer is the neat person's wet dream. You can organize anything in your garage or mudroom, or any other room you need to hang things. The bundle is way less expensive than buying everything individually, and it is a one-stop shop that will cover all your organizational needs.
Here's what I love about this product:
Made in Canada
Made from 90% recycled materials
So versatile, as you can install it anywhere and in any way you like
Easy installation
Hidden screw design so it looks professional
Durable and very impact resistant, plus they won't mold or mildew
You get two boxes of 8ft. wall panels, all of the hooks you need, plus the shelf and basket kit. Your garage and your vehicles will thank you.
Shipping, as always, is free from Costco.
(Expiry: 6th October 2013)