Costco Canada: $60 Off Riverfront Blast II Fireworks Kit (Now $180 | Was $240)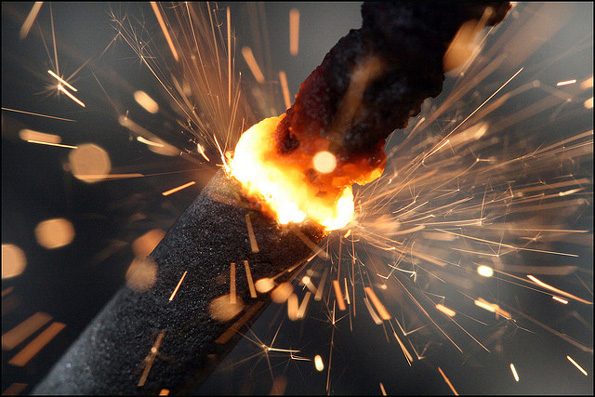 Ready, set, explode! What are your plans for Canada Day? Celebrate this iconic day on July 1st with a bang and save a good deal on Riverfront Blast II fireworks kit at Costco Canada. Originally priced at $239.99, you can now get it for just $179.99, but hurry because this price reduction won't last long.
Speaking of which, these fireworks could actually also make a fantastic Father's Day gift, especially for any Dad who loves the great outdoors and camping.
This kit comes with as many as 24 fireworks from the following varieties: cakes, fanned cakes, sky rockets, barrages, tubes, Brazilian shells, specialty bombettes, fountains and Roman candles.
Although I have only ever seen these at public events, my personal favourites come from the cakes variety: the Shotgun Wedding and the Falling Leaves ones, but I'm pretty sure that they are all very nice, especially since one reviewer noted the following:
It's not really a competition but I almost felt embarrassed to have such an impressive show, simply because it made everyone else's look a bit pathetic. By the end of it we had a big crowd show up.
Trying to price compare this firework set proved to be a challenge and a half as fireworks aren't widely sold. This might be a vaster predicament as even in Montreal, where I'm located, fireworks are mostly only purchased on the Indian reserve. I did, however, find the Competition Killer set at Rocket.ca but at $229.99 for 9 cakes, the Costco deal definitely blows this one out of the water in terms of both price and quality.
Shipping is also absolutely free but before ordering, be sure to check your local laws on fireworks as some cities only allow the lighting of fireworks on national holidays.
Have any of you Moosers ever lit fireworks? What are the laws on this in your area?
(Image Credit: Toni)
(Expiry: 15th June 2014)