A&W Coupons: Printable Coupons For Free Fries, Free Rootbeer, Free Upgrades & More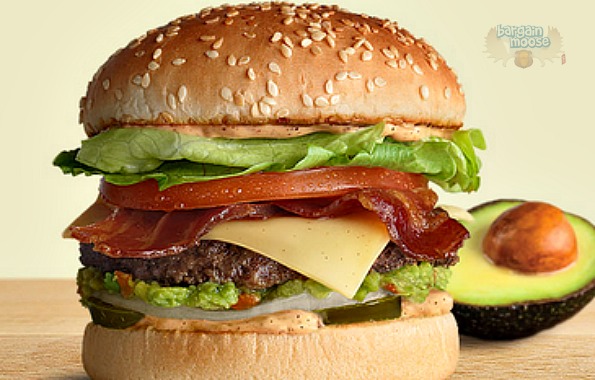 My family and I are heading on a road trip that will take two days travel each way.  We have to stop to eat for all of our meals because of the distance, so I made sure to check out any restaurant deals this week for coupons and deals.  I found some great new printable coupons for A&W that I thought I would share with you in case you are looking to do the same thing!
Currently, there are four different coupons to print off and take advantage of.
Free root beer and fries when you enjoy a chubby chicken burger at the regular price
Enjoy a bacon n egger or sausage n egger sandwich at the regular price and receive a second breakfast sandwich for free
Upgrade to a root beer float for free when you buy an A&W root beer or a combo at regular price
Upgrade from fries to onion rings for free with the purchase of fries or a combo at regular price
You are able to use one coupon per customer per visit. What I have done in the past is my husband and I order separately so that we can use two of the coupons on our meal.  You would not believe how much a little printable coupon can save you on your meals when you are traveling. The first coupon alone would feed both of my kids for a fraction of the regular price.
You will also notice that the coupons are not just for lunch and dinner.  They included the bacon n egger and the sausage n egger so that you can save on your breakfast as well.
If you are not traveling like I am, these coupons can be used as a Friday lunch treat.  My husband hates making a lunch on Fridays and often goes out to pick something up.  If he were to use one of these coupons, he would be saving our budget a lot in the long run.
All of these printable A&W coupons will be posted up on the Bargainmoose coupon forum.  In fact, every time they get a new batch, we will have them there a long with a ton of other great restaurants to choose from and save.
(Expiry: 10th August 2014)