7-Eleven: Name Your Price for Large Slurpee TODAY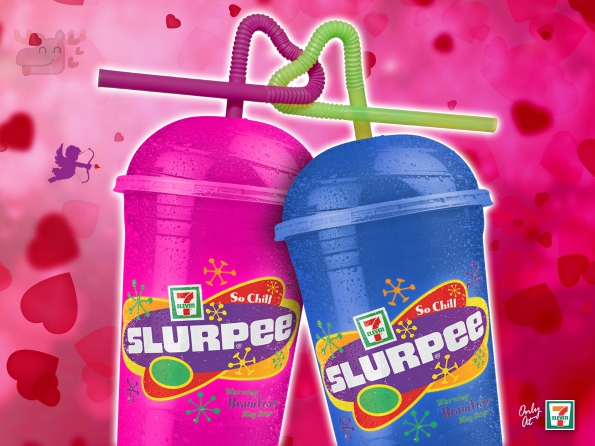 **Bump: Guess what is back this year!**
Today is 'name your price' day for a large Slurpee at 7-Eleven. Pay whatever you want for the Slurpee and 100% of the proceeds go to Food Banks Canada.
Pay whatever you want. That is all there is really to this deal. You can pay higher than, equal to, or less than the Slurpee is worth. Either way, every penny down goes to a very good cause. This sort of hits one of those grey areas: it is sort of a deal because you could frankly pay cents for a Slurpee. Yet, if you choose to donate more, then it sort of leaves the realm of a deal but is still a good deed. I am a big fan of charity myself, so this offer is a win-win in my eyes.
I might check this out today, but I have been really disappointed with the flavours they have for the light Slurpees. My local 7-Eleven usually only has one light Slurpee flavour, and last time it was a very chemical-tasting orange that I could not finish. I wonder why they do not make some of the standard flavours like Coke and Root Beer in a light. One time they did have a rather delightful light Slurpee, a tangy lime that was not too chemical. I would just like to see them expand the light options with some of the more popular flavours - I would love a cream soda.
You do not appear to need the 7-Eleven app for this deal and I cannot find any fine print for the deal either.
Hey Moosers, what are your favourite Slurpee flavours? Do you tend to get a mix or do you just get one flavour?
(Expiry: 16th September 2015)