WagJag Canada: $36 For An $80 Men's Shopping Spree @ HealthSnap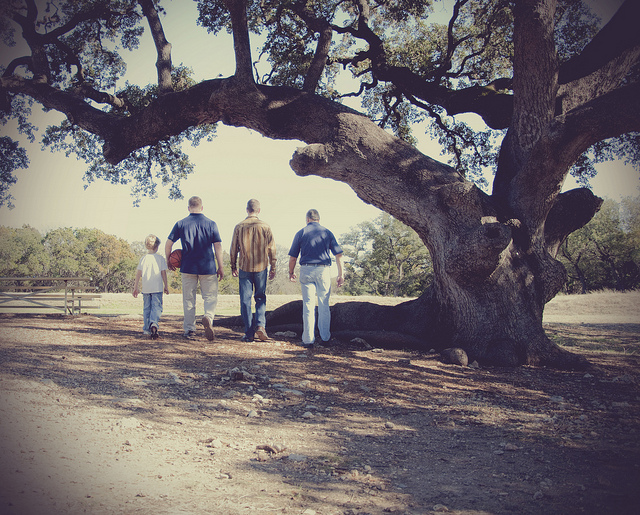 This is going to make the perfect last-minute gift for Dad! Get him what he actually needs - personal care items. There are two vouchers available for this deal. Spend $20 and get $40 or spend $36 and get $80 to spend at Healthsnap on a large selection of men's personal items.
What I love about this deal is that you can buy the voucher and do the shopping yourself (and send it to his house) or just give Dad the voucher to do his own shopping, so you know he gets what he wants. Of course, you could also keep this voucher for yourself if you are a man or like to use men's personal care products.
The voucher is only applicable to items on these pages at Healthsnap. There are three pages of items, so if he likes the drugstore name brands, he'll be in luck. I am going to get a voucher for my husband and here's what I am going to spend it on:
All of these items total up to $85.74. I'll basically pay $36 for the voucher, plus another $5.74 for everything. Looking at it another way, I'll buy the razors and get everything else free!
You can buy as many vouchers as you'd like, but there is only one voucher allowed per order. That's ok too because free shipping is also included with this deal, so making multiple orders won't be any kind of strain. Your vouchers will expire on August 1st, 2015, so you will only have until the middle of summer to redeem and other offers aren't available with this deal.
Even better, the proceeds of this deal are going to go to Prostate Cancer Canada. I think many people have known a dad or a grandpa who has had prostate cancer (I know three of them), so this is a worthy Father's Day cause!
Photo credit: Laura Smith
(Expiry: Unknown)