Starbucks Store Canada: Buy 1LB of Coffee & Get $5 Gift Card Free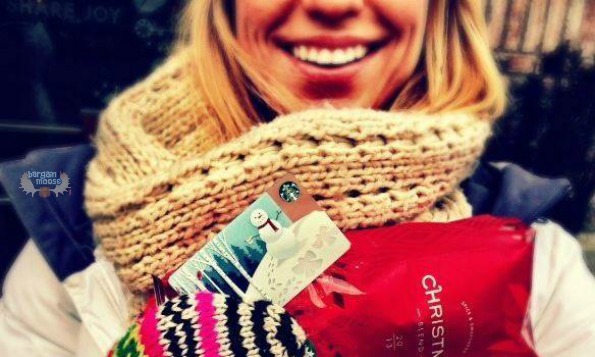 Buy a regular 1lb bag of coffee at Starbucks Store and you'll get a free $5 gift card to give or keep.
If you normally buy your coffee from Starbucks, then this is a great deal because you are basically get $5 free to use on more coffee. The deal doesn't say anything about getting a $5 card per bag of coffee, so I'm not sure if you can stock up and keep getting gift cards. That would be sweet. The only issue here is that shipping is free on orders over $60 and coffee is about $16 a bag, so you would need to buy 4 to get free shipping and you might still only get one gift card. If paying shipping doesn't matter to you and this is a Christmas gift, you can still get it in time for Christmas by choosing express shipping at checkout.
While you are shopping at Starbucks, you might as well look at what other items catch your fancy and you could stick with just one bag of coffee and still get free shipping. Either way you are saving $5 overall, so do it!
(Expiry: 22nd December 2013)