Shop.ca: Up to 59% Off Tennis Gear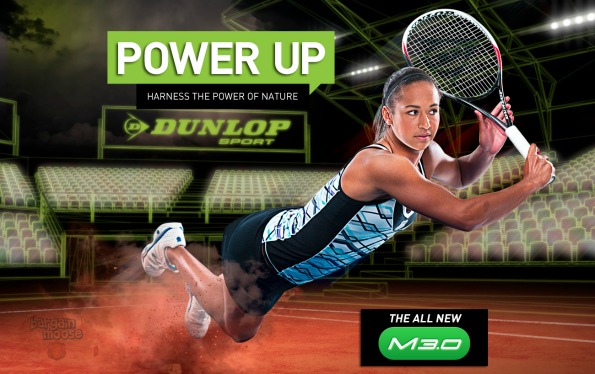 Shop.ca is offering up to 59% off tennis rackets and accessories from Berten Sports.
The best deal in the sale is on this DUNLOP AeroGel 4D 300 Lite Racquet Racket Strung (Grip 4 1/2) that was $169.95 and is now on sale for $69.95. The cover is included and the racquet weighs in at 265 grams.
If you need a bag to carry around all your gear, you can save 50% on this Head Maria Sharapova Tennis Racquet Bag Combi. Originally $99.95, this lovely white bag is now on sale for $49.95. Featuring a CCT + racquet compartment for 6-8 racquets and comes with a detachable and adjustable padded shoulder strap for comfort.
Tennis is actually one of the few sports I have been looking at getting into. I tried both squash and racquetball but I was not fond of squash and I always hit the racquetball too hard. I prefer a larger target and because I have a very strong swing I was thinking I might do well (or at least survive) at tennis.
Do you play tennis? Have any tips for beginners?
Get free shipping on all purchases from Shop.ca.
(Expiry: 8th March 2013)