Shop.ca: Up To 50% Off Back To School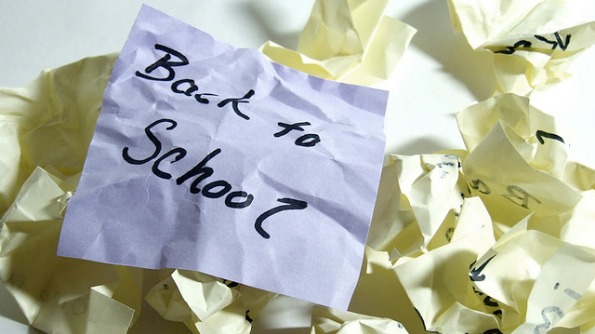 Get up to 50% off back to school items at Shop.ca now.
I was originally going to write this deal last week. I saw that they had a sale, with 50% off back to school supplies, and I started to write it until I realized they had only two things out of a long list of items actually on sale. This ticked me off a little bit, so I emailed them to ask them why they advertise this sale as if it was a big sale, when only two entire items were on sale. They were cordial and nice, but not helpful. I see that they may have taken mine and others concerns to heart, and now this is actually a sale, with quite a few items up to 50% off, not just two.
While not everything on their list is on sale, I price-compared a few of their regular-priced items and found that they were still actually cheaper than they are elsewhere, like this Roxy Flybird backpack, which is only $29.99, but I didn't see it for less than $35, even at Roxy itself.
All of their The Baby Pea backpacks are on for 26% off, like this one in olive, lime and mid green. Built tough with flexible and accessible space inside, these backpacks also look good on the outside. Was $53.99, now $39.99.
This Canon All in One printer has everything you need in an all-in-one. I price compared this one as well, and Shop.ca's suggested retail price of $129.99, is what it is going for at other stores like Canon or Best Buy. They have it on sale for $84.99.
Guess what else? You'll get free shipping and rewards on what you buy at Shop.ca, plus you can use Bargainmoose's exclusive coupon code to get $10 off your purchase over $50.
(Expiry: Unknown)
(Photo Credit: Avolore)