Save on Foods: $25 Gift Card for $15 + 7500 points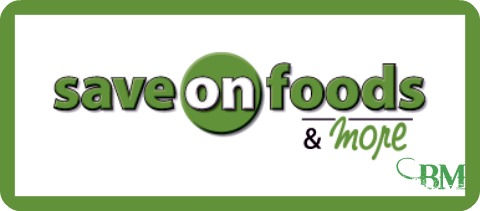 This seems to be in most the Save on Foods that I could find, so I figured it was a good post. You can get a $25 gift card for iTunes, HBC, The Home Depot, La Senza or Starbucks for $15 plus the redemption of 7500 in points. It isn't very often they offer point deals on their gift cards, so I think this is a great promotion. If you have been saving up those points.. now might be the time to redeem!
I think I have 7500 in points, I really hope I do. I just can't quite remember! I am going to check it out today and if I do then I will have to decide between the HBC card and the iTunes card. I am leaning towards the iTunes card though. Found a lovely artist that I just adore (Melody Gardot) and I also want a couple more apps for my iPad.