Photobookcanada Coupon Code: 56% Discount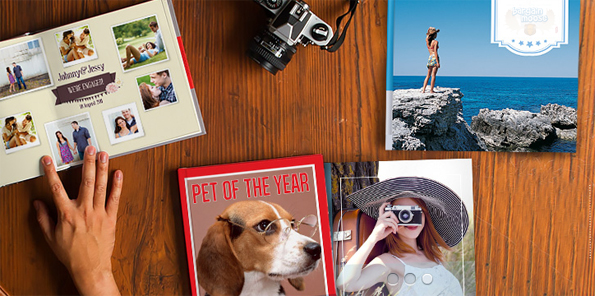 Photobook Canada has just released a number of coupon codes for a pretty significant discount amount, so I wanted to share them on here. We've got them on our coupon page of course, but I'll give you some more details.
Click here to use the PhotoBookCanada coupon codes online
Coupon Code: NEWAUG
Discount: 56% off all photobooks
For a long time, I've been meaning to make a series of canvas prints to hang on a spare wall in my house. PhotoBookCanada call it a "split canvas," and to make it really easy for you, you can use their templates to get it looking absolutely perfect. I really like the one with 3 squares in a row. It's pricey though, $329. But with the above coupon code, it would drop to only $144.76 which is quite a drop in price. I've got some fantastic landscape picces that I've taken at various locations round the world… I'd love to get some brilliant canvasses done, all my own work.
The softcover photobooks start at $24 (or $10.56 with the coupon code).   I think these are a great idea to give out as little pressies as a memory of an event. When my sister got married last year, she made up a little batch of these to give to the mothers-in-law and a few select relatives, as wedding mementoes. Obviously they're not as hard-wearing or long-lasting as a hardcover photobook, but they're a fraction of the price.
Now, I've not used this company before, so I googled for reviews. There's quite a detailed one here by Cody, who was very impressed with the quality of his book. Have you ordered from them before? Please leave your thoughts in the comments below.
Canadian Shipping
If you make sure that your order is $75 or more, then you will get free Canadian shipping to your home.