Photobook Canada Coupon Code: BOGO Free Or 40% Off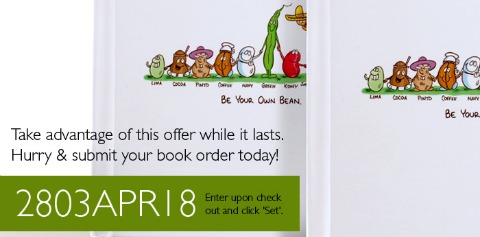 Place an order with Photobook Canada and get another copy for free!   This coupon code applies to all photo books in any style or size!
Or save 40% off all photobooks! Use the coupon code for any photo book style of any size (except Pro Series).  Order one photo book or as many as you want with this unlimited use code. Click here for more details on this promotion.
Click here to order your photo book at Photobook Canada
Discount: BOGO Free
Coupon Code: 2803APR18
Expires: 18 April 2011
Discount: 40%
Coupon Code: APRILSAVE40
Expires: 30 April 2011
Isn't it great to be able to choose the deal that works best for you? Thanks Photobook Canada!
(Expires 18 April and 30 April 2011)