Photobook Canada: 60 Page Photobook $33.62 (reg. $85)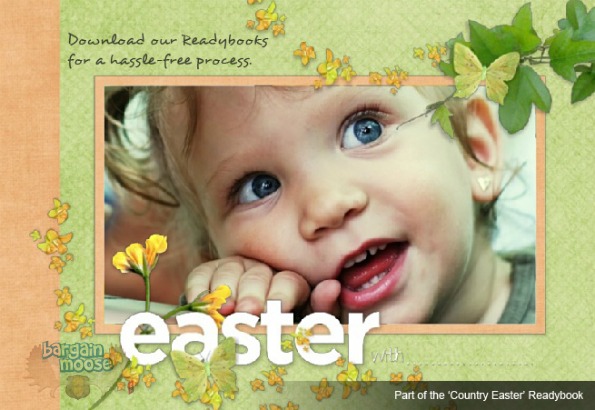 For a limited time only, you can buy a voucher for a small square Imagewrap book or a small landscape Imagewrap book for only $33.62 (reg. $85) from Photobook Canada. That's 65% off the regular price.
You'll save over $51 when you buy a prepaid voucher for the 8 x 8 small square imagewrap book with 60 pages or the 8 x 6 small landscape Imagewrap book with 60 pages. You have until 26th October, 2012 to use your voucher.
This offer is only for books shipped within Canada.
Download the Readybooks like It's Easter and Country Easter to make a beautiful book of Easter memories. If you've never done a photobook before or think that it will be too hard, Readybooks make it so easy. All you do is add your photos and text, the backgrounds and page layouts are all done for you. Couldn't be easier.
Expires: 12th April, 2012