Peoples: Up to 50% Off Clearance + Extra 10% Off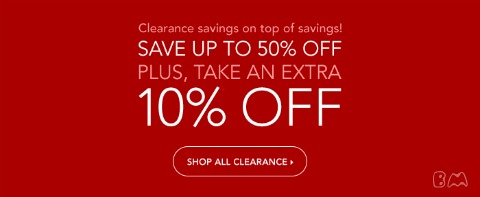 I think I am a normal female in my enjoyment of jewelry. They are pretty sparkly things, and I enjoy wearing them. Peoples has a fabulous sale on some of those pretty sparkly things. Their clearance is up to 50% off, plus an extra 10% off when you add it to your cart!
I found these beautiful 14K Gold Wire Heart Drop Earrings, originally $89.99 you can buy them for only $40.49! Then there is this Double-Circle Pendant and Earring Boxed Set in 10K Two-Tone Gold originally $199.00. You can get it now for only $89.55.
If you spend $199 you will receive free shipping. For $199 you could buy your wife, daughter and mother all something special from the clearance section!