Kulapix Canada: Free 8x10 Print - Just Pay Shipping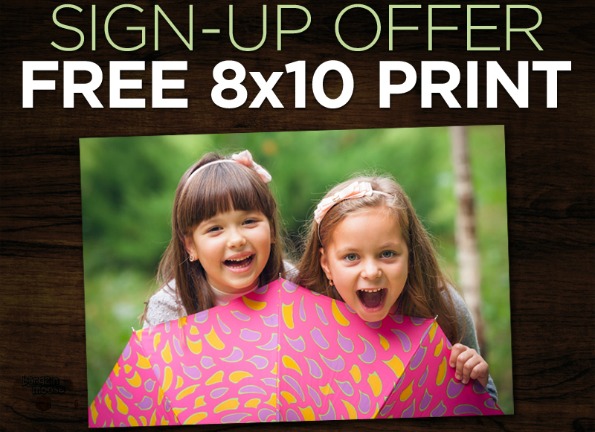 Kulapix Canada is offering a free 8x10" print when you sign up for an account. Just pay for shipping which is around $2 and taxes.
When you sign up for a free account you will receive an exclusive promo code for a free 8x10" print. The promo code will be in your shopping cart and is valid for one month after you sign up. It can also only be used once. You will have to pay for shipping the print to yourself. For most places the cost is $1.93 and for the rest it will be around $2.
I price compared with Blacks and you will pay $4.99 just for the print, not including shipping. So to get a print for around $2 including shipping is a pretty good deal. You could enlarge a really good family photo or one of you and your best friend. Some people love their pets so much they would love to have an 8x10" of their furry loved one on their bookshelf too.
(Expiry: 29th August 2013)