Jive Jewelry Promo Code- 25% Discount On Gorgeous Jewellery!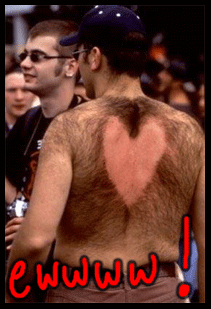 If you have a Visa Credit Card (who doesn't?) then you can take advantage of this discount deal from JiveJewelry.com.
Where

: Online @ Jive Jewellery

Discount

: 25% Reduction

Digital Coupon Code

: VISA2008B
It says you are supposed to pay with your Visa card in their Terms & Conditions…. But the coupon code works even before you put in any credit card details… so just make use of it while you can. Free shipping on a $100 spend too!! Looks like they have some nice sterling silver jewelery… perfect for romantic Valentines Day gifts?
Jive Jewelry are a Canadian site, shipping from Canada, and charging you in Canadian dollars, so you don't need to worry about any nasty extra surcharges or customs fees.
Remember to click the "valentines ideas" tag to see more blog posts with Valentines ideas.