Holt Renfrew: Free Gift Card with Minimum Purchase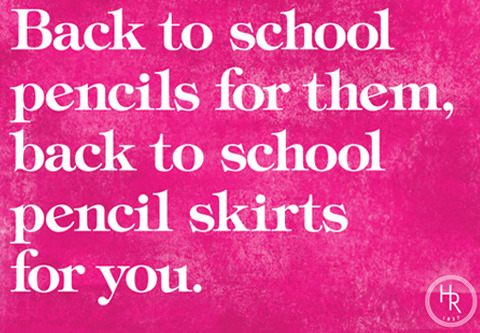 The last time I posted about Hold Renfrew I got a rather positive response on the moose-meter, so I bring you another 'deal' by the ever popular pink bags! Holt Renfrew is giving away gift cards of $25, $50, $75, and $100 in-store. To get one you have to spend $250, $500, $750, and $1000 respectively.
The math is fairly simple, if you spend $250 and get a free $25 gift-card you are essentially getting 10% of your purchase (before taxes) back. This sale is only on until (and including) August 15, 2010.

Check out Holt Renfrew's website for more details, read about their long list of exclusions, and to find a store near you.
Holt Renfrew's end of season sale is still on till August 14, 2010 with discounts up to 70% off so this could be a decent combination if you need a wardrobe upgrade. Personally, I find Holt still terribly expensive, even with their sales.