Groupon Canada: Escali Body Composition Scale Only $34.99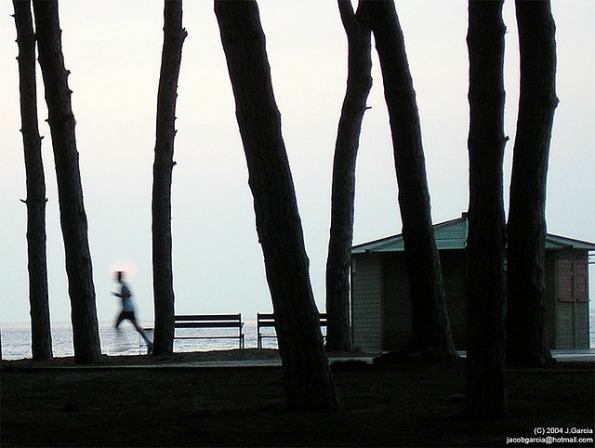 Groupon has a fantastic deal on an Escali body composition scale. Now only $34.99, it retails for $79.95. I price compared and not many stores sell this particular model, but the ones that do sell it for definitely more than $60. Most other body composition scales are usually over $50 as well.
Getting back into the gym is hard. You have to make it a routine again and so many other things like laundry, work, kids, Candy Crush, can get in the way. One of the best ways to motivate yourself is to start seeing results. I used to attend a ladies boot camp and the instructor used to weigh, measure and assess our fat every few weeks. When I would see a change for the better, it would make me work harder, because the pleasure of knowing I made a difference in my body was intense. If I saw a change for the worse, I would again work harder, because I wanted to get back to the good results. Either way, tracking my body's changes motivated me to keep going. I didn't go to the gym all summer, so I didn't weigh myself, which didn't give me accountability, so I also felt I could also eat poorly when I wanted to. I need some sort of item to keep me accountable when I am at home.
This item is really cool because not only does it tell you your weight (which is not really an accurate measure of fitness), it gives you your body-fat ratio and hydration percentage. You can get the rest of your family in on the fun with up to 10 user profiles.
Simply purchase your Groupon and provide your shipping address, along with paying the $5.99 in shipping fees and your item will automatically ship.
Photo credit: Jacob Garcia
(Expiry: 9th September 2013)