Groupon Canada: $89 For Oil Paintings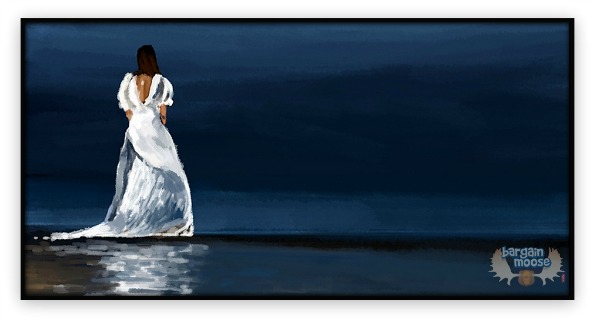 Groupon has this deal on that almost seems too good to be true. You can purchase the Groupon for $89 and you'll get a multi-panel oil painting (worth up to $349), plus a $50 credit for another purchase, and a free one-year gold membership, which gets you 20% off all your purchases (worth $500 for membership).
You also have the choice of paying $149 for an oil painting package, with an oil painting worth up to $999, plus the $50 credit and the membership included. The Art Network Canada's website has some gorgeous paintings and I'm heavily considering getting one for my living space, maybe two.
I love the look of this fantastical tree. On five panels, it will add depth to your space, and maybe a little whimsy. Normally $349, you'll pay only $89 for this option.
With the second option, you can choose any painting from the 2013 collection. This collection includes beautiful painting in all styles including:
abstracts
Canadian cities and landmarks
contemporary decor
Canadian landscapes
corporate accents
fashion trends
intimate contours
performing arts
pop art
To be honest, I am in love with so many of these paintings. I'd love an intimate contours painting for my bedroom and the fashion trends for my office, plus maybe a Canadian city painting for my family room. We actually already have a city theme going on in our family room, with paintings and photographs from spots we've been to all over the world. All that is missing is Canada.
You can purchase up to ten vouchers, but they expire 180 days from purchase, so you'll have to use them almost right away.
Shipping is $15 to Ontario and $25 to other provinces.
(Expiry: Limited Time)