Future Shop Canada:1 Year Office 365 + 6 Months Geek Squad Support With Purchase Of Mac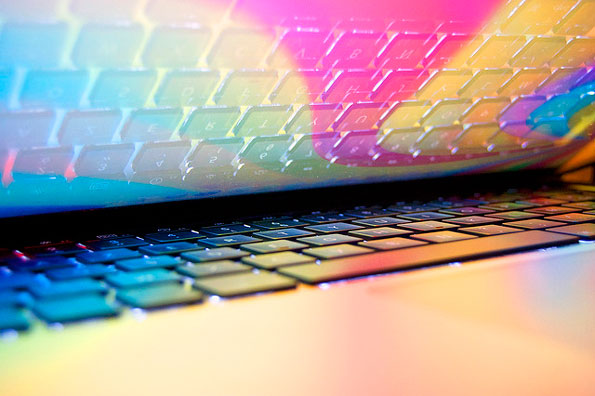 Just in time for back to school, Future Shop is offering a one-year subscription to Office 365 Personal along with six months of Geek Squad support for free with purchase of any MacBook Pro, MacBook Air, iMac or Mac Mini!
I'll be honest: I gave a MacBook Pro a whirl for an entire year and I did not like it! Cue the gasps and the shocked stares, but for all of you who love Macs or who are shopping for a Mac-lover, especially one going back to school soon, then this is definitely a great deal to take advantage because on its own, Office 365 Personal retails for $69.99. It comes with all of the following programs: Word, Excel, PowerPoint, OneNote, and Outlook. The only downside and one that can't be changed is that although Microsoft Office used to be a one-time purchase for unlimited access, it is now a subscription-based service. In this case, the Mac offer comes with a one year subscription to Office 365 Personal, which also includes 1TB of online document storage and 60 Skype to phone minutes.
The Geek Squad offer, however, appears to be a customized plan as unlike the other available support services, this one comes with:
Unlimited 24/7 online support & tutorials
Virus & spyware removal
System optimization & tune-up
To Get This Offer
Once you have chosen your Mac product, add it to your cart and also add Office 365 Personal, which will then be automatically discounted to $0. As for the GeekSquad offer, the service needs to be activated within the first 60 days following the purchase of the Mac product. My recommendation would be to definitely wait until the very last day in order to have it for longer because it's unlikely that you will be needing support in the first two months, but you might certainly need it later!
Looking to buy an iPad instead?
If you're looking to get an iPad, then Future Shop also has a great offer: you can get six months of McAfee LiveSafe along with an Insignia tablet cleaner for free with your purchase. For more information on redeeming the iPad or Mac offer, check out Future Shop's instructions.
Since Future Shop always offers free shipping on orders over $20, your Mac or iPad is also sure not to incur shipping charges once you reach checkout.
(Image Credit: Quentin Meulepas)
(Expiry: Unknown)