Father's Day Coupons (Many Today Only!)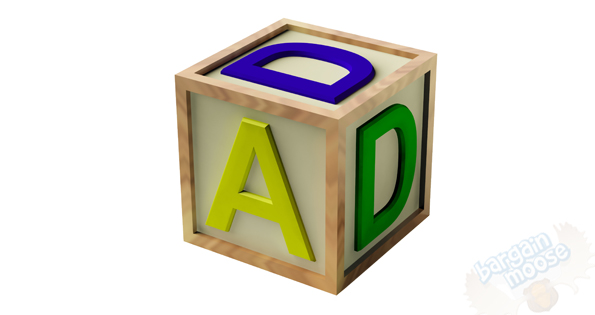 Last week here, I showed you a roundup of some Father's Day coupons that were valid at the time. Though a few of those are now expired, a whole new batch of Canadian coupon codes has been released, and some are actually valid only for today. Here's a quick list of some of the deals we've seen in our coupon section!
Ending Today:
Ending Soon:
Ending Unknown:
Conclusion:
Scan down the above list, see if there are any stores you really like buying from, and buy today! Most of these individual coupon codes aren't really high enough value for us to put in individual blog posts, but we love to highlight them in a roundup like this. It's great to see the diversity of the thousands of stores that are on the Bargainmoose coupon section!