EXCLUSIVE Shop.ca Coupon Codes! $10 to $25 Discount!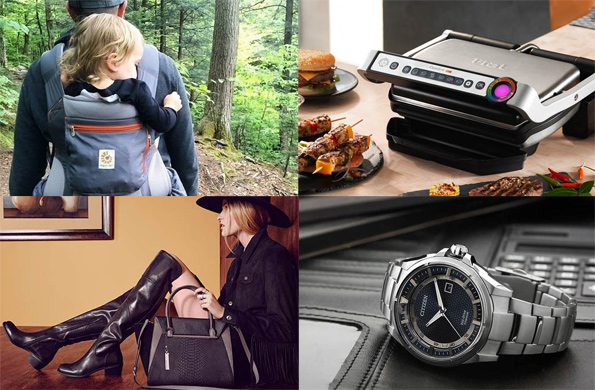 Shop.ca is a pretty massive online store which we've mentioned here on Bargainmoose many, many times in the past. They might be a destination for you for some Christmas gift shopping, as they always offer free shipping on everything which is absolutely superb. From time to time, they offer the Moosers some exclusive coupon codes for a bit of an extra discount – and that's just what's happening right now! Today, they created these codes for you to use:
Click here to shop online @ Shop.ca now!
Coupon Code: MOOSE10
Discount: $10 off $150
Coupon Code: MOOSE25
Discount: $25 off $250
Expires: 26th November 2015
Now, these coupon codes are not quite as good as the exclusives which were available a few months ago… but they're the only coupon codes that are currently available or Shop.ca. I wanted to store them here in our coupon section – if you're doing ANY shopping at Shop.ca now and over the next few weeks, make sure you go there and grab them before you finalise your order.
Shop.ca carries all manner of popular brands, from Disney to Dolce and Gabanna! I have no idea of the actual number of products they have for sale, but it must be hundreds of thousands.
Some quick examples of the broad current sales on Shop.ca:
There may be a few exclusions on the coupon codes. I tried one out on a Fitbit activity tracker and it just did not work. The full list of exclusions is here under the promotions section. Please let us know in the comments below if you have any trouble!