eBay: Skullcandy Holua Mic'd Gold Earphones Earbuds 77% Off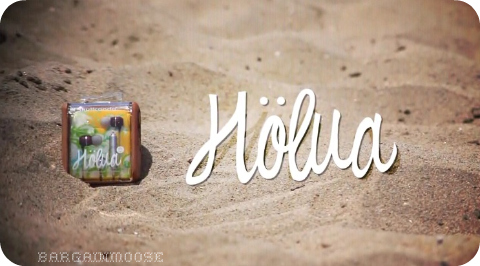 Skullcandy on eBay is offering sets of their Skullcandy Holua Mic'd Gold Earphones Earbuds (Mic 3) for only $22.95 US (or $22.88 CAN currently). That is 77% off their usual retail price. Included in this offer is free shipping to Canada.
These buds come direct from Skullcandy with a limited lifetime warranty. They are made from wood, and look snazzy. Limited quantities available: they hide how many they have!
Some of the need to know info:
FEATURES:
In-line Microphone
Hemp Carry Case
Comply™ Foam Tips
3 Silicone Gel Sizes
SPECIFICATIONS:
Speaker Diameter: 8mm
Magnet Type: NdFeB
Frequency Response: 18 - 20K Hz
Impedence: 16 ohms
Max Input Power: 10mW
Cable Type: Nylon Braided
Cable Length: 1.2 M
Plug Type: 3.5mm Gold Plated
Good looking stuff from a dependable brand.