Blurb.ca Promo Code: Get 25% Off Your $150+ Book Order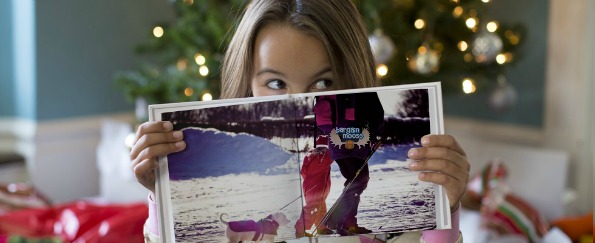 You have two days left to order and get your books delivered by Christmas Eve. You can do it, I know you can. Stay up late tonight and get a book done. Get 25% off these books when you spend $150 or more.
Click here to shop @ Blurb.ca now
Coupon Code: TINSEL25
Discount: 25% off
Expiry: 15th December 2013
What I love about Blurb is that these aren't just regular photo books. You can make so much more including planners, notebooks, cookbooks and so much more. I'd love to make my  husband a personalized planner since he often forgets important events being so caught up in work. He can add the family and the work events in the same place and then have no excuse. I'd also love to make a family recipe book as a gift idea for my mom or even my husband as well.
On top of that, Blurb does have really nice photo books, which I like to do often and will need to do a family 2013 version soon! Check out their pricing page here to get a sense of cost and remember that you'll be getting 25% off once you get to that $150 amount.
Your shipping amount will all depend on what products you order and how many.
Always check the Blurb page in the forum for coupon codes before you shop.