Amazon Canada: Up To 65% Off Crayola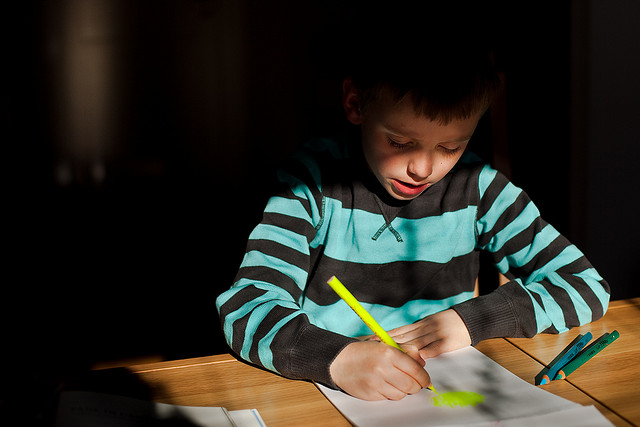 Get up to 65% off a whack load of Crayola items at Amazon.
How many times over the holidays have your kids come to you asking "what can I do"? I would hazard a guess of about 1000 times. If it isn't that, it is "can I play Mario?". I'm about to make this week electronics free week because I want my kids to learn how to entertain themselves without help from me or Mario. My middle son loves doing art and my youngest is getting into the swing of colouring and drawing too. I think I'm going to shop this Crayola sale and stock up for those long days like today where I have been with the kids for 17 days straight without a break. Yes, you read that right.
Some of the best items I see:
You could also save these items as gifts for your child being good. Keep the lower-priced items hidden away in your purse or car for long road trips or long waits at the doctor. Be imaginative like you want your child to be.
Shipping will be free once you spend $25.
Photo Credit: Jo Christian Oterhals
(Expiry: 12th January 2014)