Amazon Canada: Summer Infant Monitoring System Only $189.99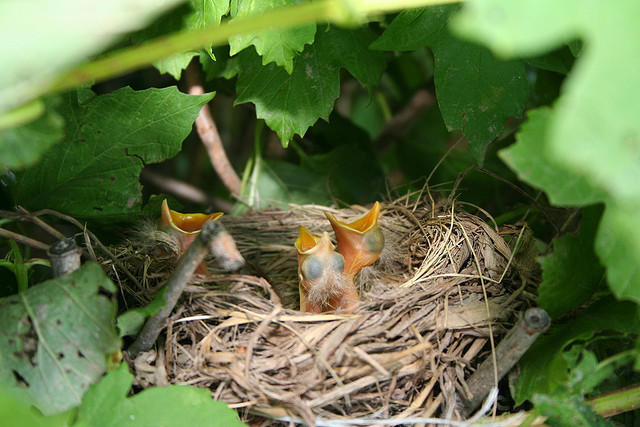 If you are in the market for a top of the line monitoring system for your nursery, this one from Summer is $190 off, now $189.99. I price compared with other Canadian retailers and the regular price of $379.99 is standard.
Having your first baby is nerve-wracking. The first few days to the first 20 years, you are in a constant state of panic wondering if they are okay. Putting them in that huge crib all alone in a dark room seems like a terrifying prospect, but you do have options. This monitor is one option that could put your mind at ease, just a little bit, anyway.
With a seven inch colour flat screen and a 1.8 inch colour hand-held parent unit, you can watch your baby, no matter where you are in the house. It even has black and white infrared night vision so you can see them in the dark. The monitor works up to 350 feet away, so you can even be doing the gardening and hear your child crystal clear.
Most reviewers liked the quality of this item. One said:
This works exactly as expected. We discovered our little guy was getting up to read books every night after I put him to bed, so cute :)
Shipping is free!
(Photo Credit: Bill & Vicki T)
(Expiry: 1st September 2013)