Amazon Canada: Save $20 on Adobe Photoshop Lightroom 5 ($130)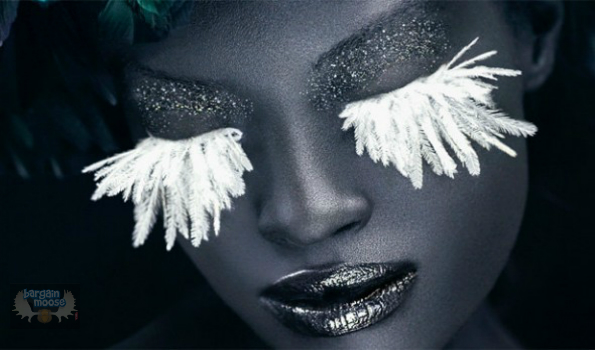 Manage and enhance your photos for less with Adobe Photoshop Lightroom 5 from Amazon Canada.
You save $19.01 on Adobe Photoshop Lightoom 5 which is normally $149.00. You'll get it for $129.99.
I'm not a photo guy nor a Photoshop guy. I can't do Photoshop at all. I've tried, I'm terrible. There are some people out there who are really good at both and have tons of pictures they need to work with and Lightroom basically helps you organize, search and enhance your photos. You can't get to the detailed work of Photoshop in Lightroom, but you can do a lot of enhancements. It's the combination of the two - organizing and editing - that Lightroom provides to really streamline your workflow. Pro photographer Trey Ratcliff said on a podcast recently that he finds Adobe Photoshop Lightroom to be a huge help to his editing process.
Adobe stuff is notoriously expensive but people pay for it because it's the best. They know they are the best and because of that you don't see it on sale very often, it seems. If you've been on the fence about this, pick it up before the sale ends.
The software comes in French or English versions and can be used on a Mac or PC.
(Expires: 8th September 2013)