Amazon Canada: Save $100+ On Dragon Dictate 2.0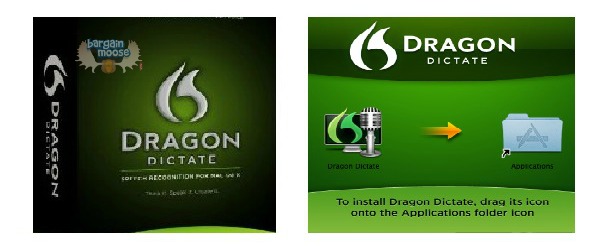 Dragon Dictate 2.0 is a Mac interface that lets you dictate your thoughts and ideas without having to type. It is now on sale at Amazon Canada for $87.63, regularly $199.99.
There are newer versions of this software out there, but if you don't want to spend upwards of $200, this one is for you.
This software does it all. Post your ideas to Microsoft Word, Twitter and even Facebook, plus other Mac applications, using your Mac computer, iPhone or iPod Touch, which you use as a wireless microphone. They say that this is three times as fast as typing, so you get more done with less stress and less time wasted. Do reports, emails, articles, books, research and online content easily with this software.
You can even use your voice commands to tell the cursor where to go, to open applications and to jump to other documents or applications. Customize the Dragon Dictate dictionary with your own personal vocabulary and voice commands so it is tailored to work harder and smarter for you.
Read all about the other techie things this software does on the Amazon page.
Get free super saver shipping on this item.
Expiry: 28th January 2013