Amazon Canada: Men's Icebreaker Leggings Were $70 | Now $42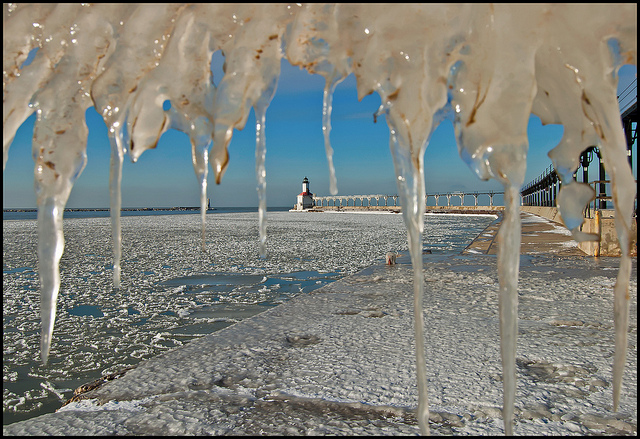 In the midst of a bitter cold spell, I bet you are wishing you had some warmer wear in your wardrobe. Amazon's got some great deals on Icebreaker clothing for men. I found these men's Everyday leggings with fly on sale for only $41.70, with a regular price of $69.99.
While these leggings are only $41.70, that is for the large size only. The extra large is actually cheaper, now only $37.28, but the rest of the sizes are regular price. This is also for the black only as the cargo is sold out.
These leggings are great as a base layer for anything you are going to do outside - from extreme sports to mundane shoveling of snow. They will keep you warm with their merino wool fabric. Because they are leggings and should have a close fit, the reviewers recommend that you use the size chart to choose your size. Every other store I checked had these leggings on for full price, which is almost $30 more than Amazon has them for.
If you're disappointed that you aren't going to fit into a large, don't be, as Amazon has some other Icebreaker deals you can fit into.
The Icebreaker Aura hat in jet heather is one size, so it will fit any man. With a regular price of $44.99, it is now only $27.12. I shopped around and again, it is regular price everywhere else. The burgundy is also available, with a final price of $28.26 and only three left in stock.
Get the matching Icebreaker Quantum gloves in black with a regular price of $39.99 and now only $24.23. Only the medium is this price. You can also text in these super warm gloves, which is very handy.
When you are out in the cold, you want to keep every part of you warm. So the Icebreaker men's anatomica briefs could be super handy. The large is again the best deal and you'll pay only $23.87, with a regular price of $44.79. If you are a medium, your price is $34.99 and x-large is $34.84. Small and xx-large are sold out.
You'll also get free shipping once you spend $25 or more, so most of these orders will also ship for free.
Photo credit: Tom Gill
(Expiry: Unknown)