Amazon Canada: Interstellar Blu-Ray/DVD/Digital HD Was $43 | Now $17 (FS @ $25) (EXPIRED)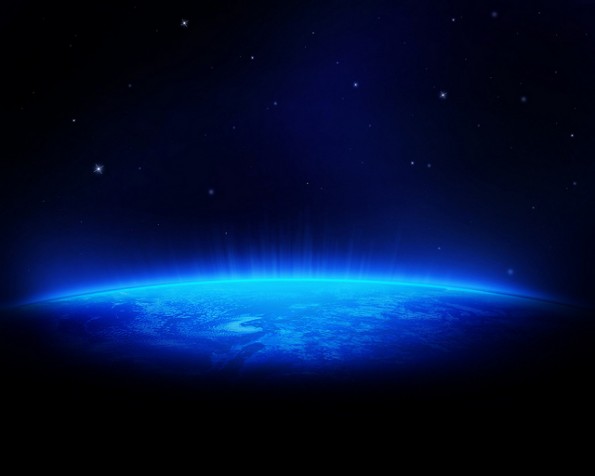 A movie that's been getting a lot of buzz lately is Interstellar with Matthew McConaughey, Anne Hathaway, Jessica Chastain and Michael Caine. Amazon's got a really great price on it right now, with the combination blu-ray, DVD and digital HD fetching only $17.24, with a regular price of $42.99.
With the ultimate sci-fi story, time on earth is over and man needs to figure out where they're now going to live. Of course that means in space. A team of explorers take to looking at the stars and planets for a place to bed down mankind. But, it isn't as simple as pitching a tent and claiming the space "mine". In the same fashion of Armageddon, the other save the planet movie of one name with a hot aging leading actor, the main character has to decide between leaving his family or saving the world. That's a tough choice man.
IMDb gives it a total of 8.8 stars, which is quite a good rating for that site. Since this isn't a movie I wouldn't typically want to watch, this review from IMDb has me convinced I should pop a bowl of popcorn and try it out:
'Interstellar' was incredible. The visuals, the score, the acting, were all amazing. The plot is definitely one of the most original I've seen in a while. Most of the critic reviews have said that some bits are a little too unbelievable, but I have to disagree. Yes, there were some parts that were definitely in the "fi" part of sci-fi. But the thing is, 'Interstellar' deals with concepts that we know very little about.
Amazon's price is the best around, trust me, I looked. Best Buy does sell it as its regular price of $24.99, so Amazon's regular price is a bit inflated. Walmart sells it for $24.96.
In order to get free shipping on this item from Amazon, you'll have to get your cart up to $25. You could add the movie The Theory of Everything to your cart, which is said to be a must-see as well, with a regular price of $29.99 and now $22.99, which is also lower than the other stores I checked.
Photo credit: Sweetie187
(Expiry: Unknown)