Amazon Canada: Brave Collector's Edition Now $15 (Expired)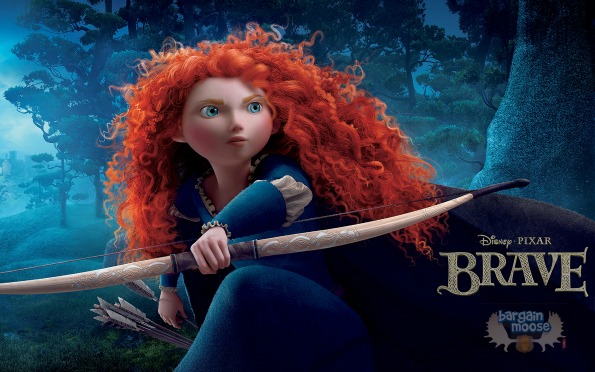 I have been waiting for this Blu Ray set to be a decent price for absolutely ages and it finally happened! Pick up Brave (Collector's Edition) (Blu-ray + DVD) (Bilingual) for just $15 (original price was $46.99).
So I was totally stoked when this movie came out in theatres. Then for some reason I totally forget (maybe I was sick, or finals, or traveling) I never got to see the movie. My hubby saw part of the movie on a flight and said he thought it was good and since then I have been keeping my eye on the price. I figure a story about a redhead girl with a will of her own would make for a fantastic movie night in!
The movie with both the DVD and Blu Ray versions is now on sale for $15. I price compared to Walmart Canada which has the same collection for $24.97. This is a wicked deal and I hope you take advantage of it - I just did!
Get free shipping on orders of $25.
(Expiry: Unknown)