Amazon Canada: Boxing Week Deal - Inception Blu Ray for $8 (80% off)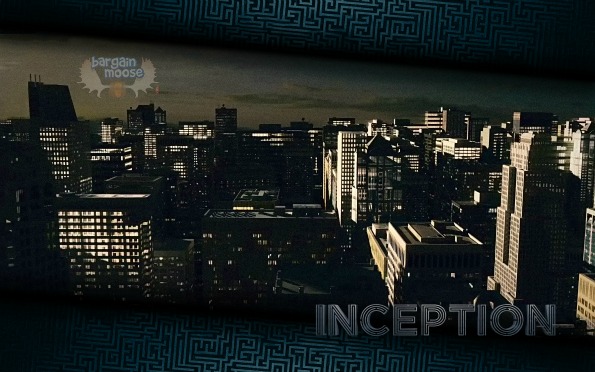 Amazon Canada has an amazing deal on Inception in the Blu Ray / DVD Combo! Get 80% off the original price of $39.99 - and score the movie for only $7.99!
This is just one of the fabulous Boxing Day Deals on at Amazon Canada! This is the combo pack - so includes both a Blu Ray version and a DVD version. It doesn't matter what your player is - this will play in it.
This is also the bilingual version - playable in English, French or Spanish. I have never seen Inception but it is considered brilliant by most people who have watched it. Here is a synopsis:
In a world where technology exists to enter the human mind through dream invasion, a highly skilled thief is given a final chance at redemption which involves executing his toughest job to date: Inception.
It is rated an 8.8/10 on IMDB and scored an 83% on Rotten Tomatoes. At this price - it is an absolute phenomenal deal for this movie!
For more Boxing Week deals, be sure to check out our Bargainmoose Boxing Day dashboard!
Expiry: unknown