Amazon Canada: A Nightmare On Elm Street Collection On Blu Ray | Was $65 Now $23 (EXPIRED)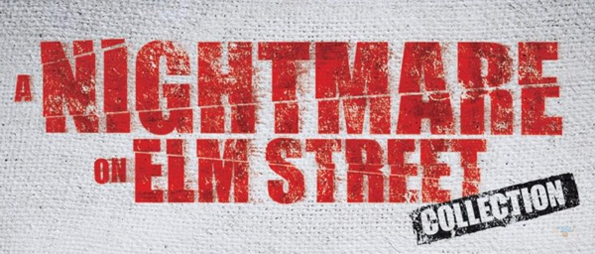 I don't mean to alarm anyone here, but Freddy's back - on Blu - Ray! Just in time for Halloween, you can get this A Nightmare On Elm Street Collection on Blu - Ray today on Amazon for just $22.49 (plus $1.99 shipping) - it normally costs $64.99, so this is one heck of a deal for horror movie fans!
This Blu - Ray set contains the following movies from the classic A Nightmare On Elm Street franchise: A Nightmare on Elm Street, Freddy's Revenge, Dream Warriors, The Dream Master, The Dream Child, Freddy's Dead: The Final Nightmare, and Wes Craven's New Nightmare.
For the price, you can`t go wrong. Even if you aren`t too familiar with this classic series of horror films, it`s worth checking out for the price if you have any friends that enjoy slasher flicks. I still remember the three "boogeymen" of my childhood being Freddy Krueger, Jason Voorhees (from the Friday The 13th series), and Michael Myers (Yeah, baby! Just kidding... I mean the character from the Halloween movies).
Looking back, these characters are still pretty iconic to this day. There was something that seemed just a little bit scarier back in the 80's when watching a horror film. I guess that was because TV didn't really have much explicit violence on it, unless you rented a movie on VHS and popped it into your VCR. Nowadays, these films seem pretty tame compared to the horror films of today, but they're not without their charm.
This set currently costs $50.87 at WalMart. I've included some brief reviews from satisfied Amazon customers below:
Just what I expected - 80's slasher films at its best.

 The best horror franchise ever on Blu - Ray = perfection

A great movie to watch. I love watching and watching this movie all over again. It's really worth on time and money you spent.
If you're looking for some old school horror films to check out while you're anticipating Halloween, then these classics should keep you satisfied. I hope you all have a great day, Bargainmoosers!
(Expiry: Unknown)