Amazon Canada: 71% Off The Ultimate Matrix Collection [Blu-ray] - Now $40.49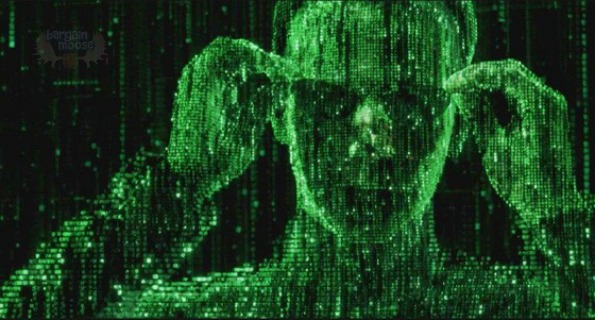 Here is something to stick under the movie lover's tree: The Ultimate Matrix Collection (Bilingual) [Blu-ray] for only $40.49 at Amazon.ca. That is 71% off the original price of $139.99!
What is included?
The Matrix and digital copy
Matrix Reloaded
Matrix Revolutions
Animatrix
The Matrix Experience (2 additional discs of special features)
For any Matrix lover, this is a great set! I totally loved the first movie, though it completely creeped me out! I never looked at the world in the same way again! Oh ya, and Neo is totally hot.
Free shipping on orders of $25 or more.
Expiry: Unknown