7 Last Minute Gift Ideas You Can Get Right Now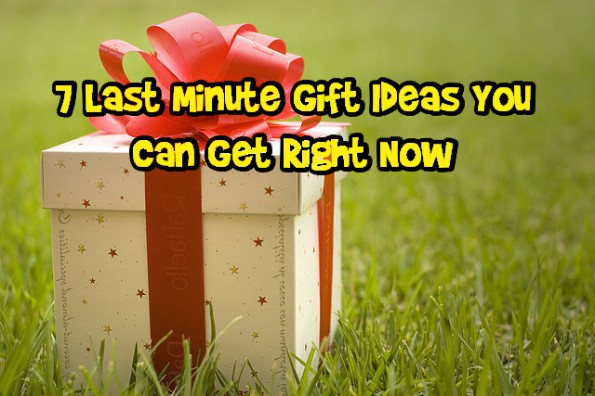 You may be scrambling right now, wondering what you are going to gift someone for Christmas. Well, I'm here to help and give you 7 gift ideas you can get and give right now!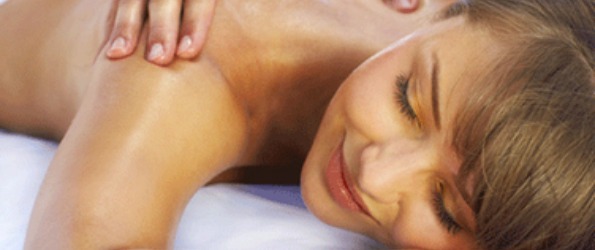 Wayspa gift certificates are the perfect way to say I love you. And you can get them right now, right into your inbox, your loved one's inbox or at your printer. Simply print and gift.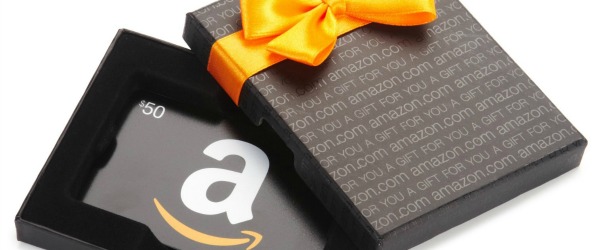 Amazon gift cards are like giving someone whatever they want since Amazon has pretty much everything. You can buy and print right away or email your gift card right to the recipient. You can even buy them Christmas morning!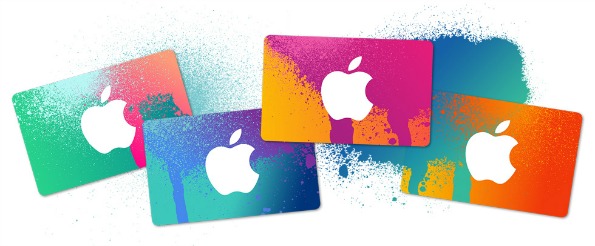 iTunes gift cards give your beloved the gift of music, apps, movies and more. You can get them at so many stores like Best Buy or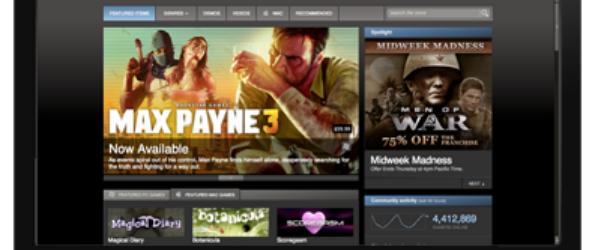 If you have a gamer on your list, check out Steam, where you can get games for PC, Mac or Linux. They have a number of great deals every day and are having a huge holiday sale on right now.

If you have a reader on your list, why not get a digital subscription of their favourite magazine, or better yet one of your favourites for them to try? Zinio has a huge selection of digital magazines like National Geographic, Star and Oprah.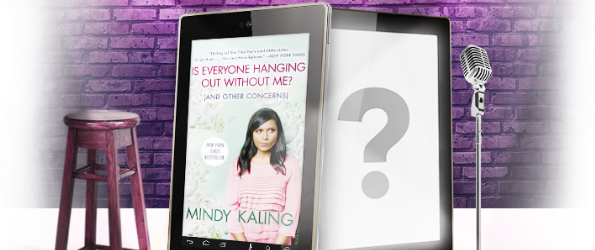 And if your reader isn't all that interested in magazines and loves books, Kobo books is a great place to start for a gift idea. You can give them an e-book or an e-gift card that can be sent today or on a future date.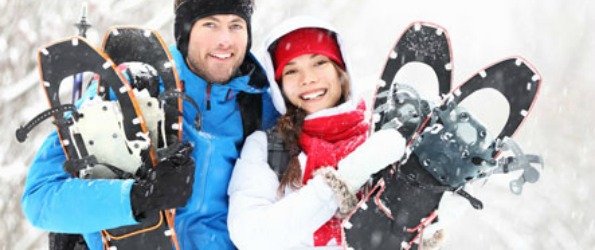 Vouchers for events or dining or travel are always a welcome gift. Check out WagJag for a variety of voucher ideas, which you could print and give. One example is a snowshoe and wine tasting tour, which is offered on WagJag right now at an affordable price too.
Banner photo credit: Ashraf Saleh
Bargainmoosers, do you have any last minute gift ideas?