There are WAY too many gift sets available this holiday season! Here's a list of the top picks based on both value and price point. A bunch of these are even on sale right now, too!
The Beauty Scene Set from London Drugs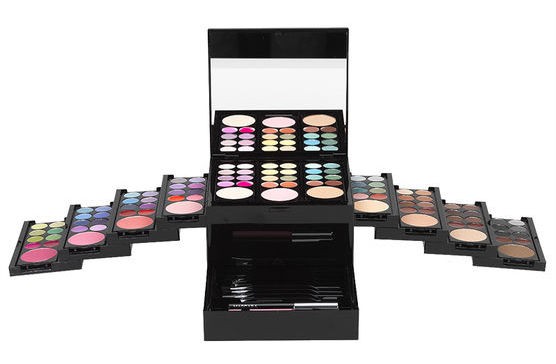 If you're on a tight budget this year (and who isn't!) or shopping for a certain young lady who wants to start experimenting with makeup, this beauty gift set offers a lot of colours and a few extras in between.
Beauty Gift Sets from The Body Shop
The Body Shop is currently running a 40% off site-wide sale for all "Love your Body" Members, so you can get an EXTRA 40% off any of the products below! There are nine beauty gift sets to choose from altogether, each one includes Shower Gel (250 ml), Body Butter (50 ml), Body Scrub (50 ml), Bar Soap (100 g), and a Mini Bath Lily. The nine options are:

Regular price, these are $26.00 each, but have been marked down to $18.00. Claim the additional 40% off with a Love Your Body Membership.
Oils of Life™ Skin Care Collection Set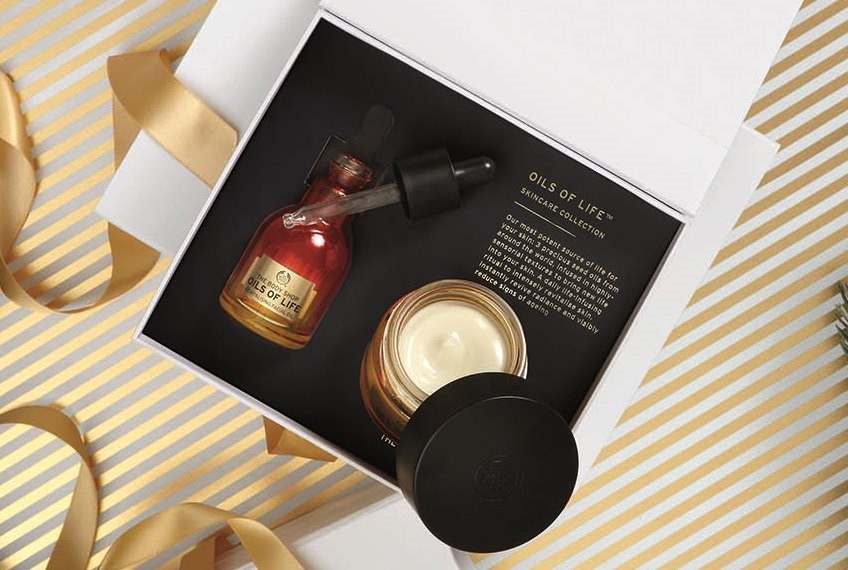 This is a total steal at $39 (regular $65). The set includes an infusion of three precious seed oils, Black Cumin, Camellia, and Rosehip to create a skincare product that moisturizes, revitalizes, and revives radiance. The set includes the Oils of Life Cream and the Oils of Life Facial Oil.
Cake My Day Bundle from Cake Beauty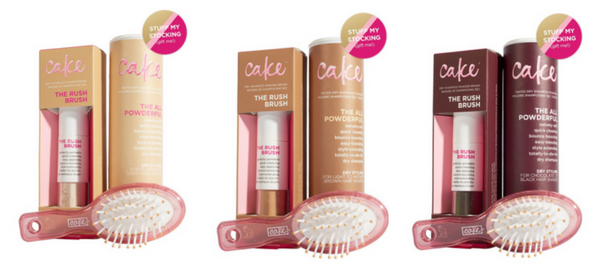 These little treasures are available in three versions, and are spectacular for those of us who need the occasional mid-day hair renewal. This set is basically supernatural: you apply the tinted dry shampoo powder, give 'er a rushed brush and you basically have amazing hair again.
Get your Glow On Set from Sephora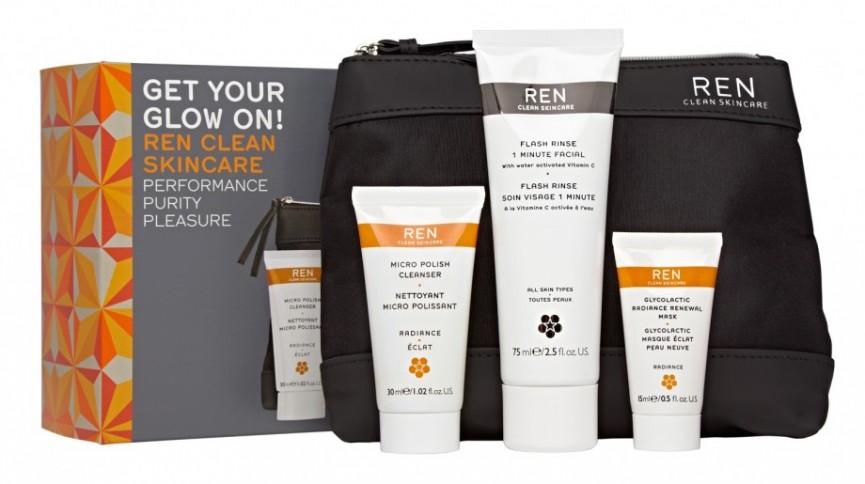 The Ren product range is a best-seller on it's own, but as a set, this collection promised to get skin glowing, with a brighter, clearer, energized complexion. This is a great value on it's own, but it's currently on sale for $20.00 off the regular price, so get it quick before they sell out!
Kissin' Up Lip Gloss Set from Sephora
If you have a lip-gloss lover on your hands (or lips), this set is the best value for your dollar. It includes 18 shades from clear to opaque. The wearer can mix and match shades to contour and create new looks.
Bonus: you get three perfume samples with every order right now -- can you say simple stocking stuffer?!
Masking All The Way Set from Sephora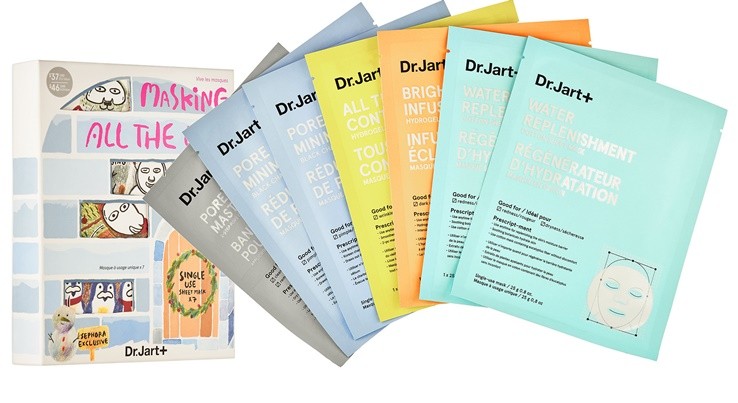 This set includes all seven of Dr Jart+ face masks. This is a great starter option for first-time users who are still figuring out which masks is best for their skin-type; it's also great to try these in the winter when the weather reeks havoc on skin, leaving it at its driest, reddest, and most uneven.
L'Occitane Hand Cream Bouquet Gift Sets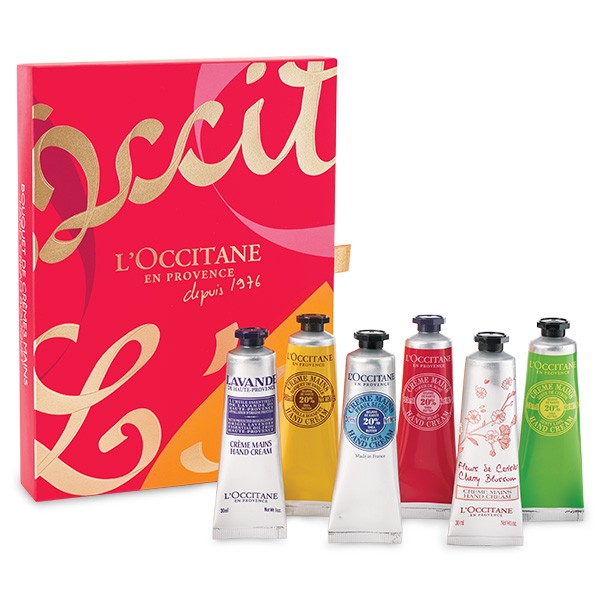 This bestselling set includes 30ml sizes of Shea, Shea Rose, Shea Vanilla, Shea Lime, Lavender, and Cherry Blossom Hand Creams. The set lasts a long time because with these -- a little goes a long way! The sizes are perfect for carrying around and they are perfect sizes to try out different scents.
J.R. Watkins Lavender Essentials from Beauty Boutique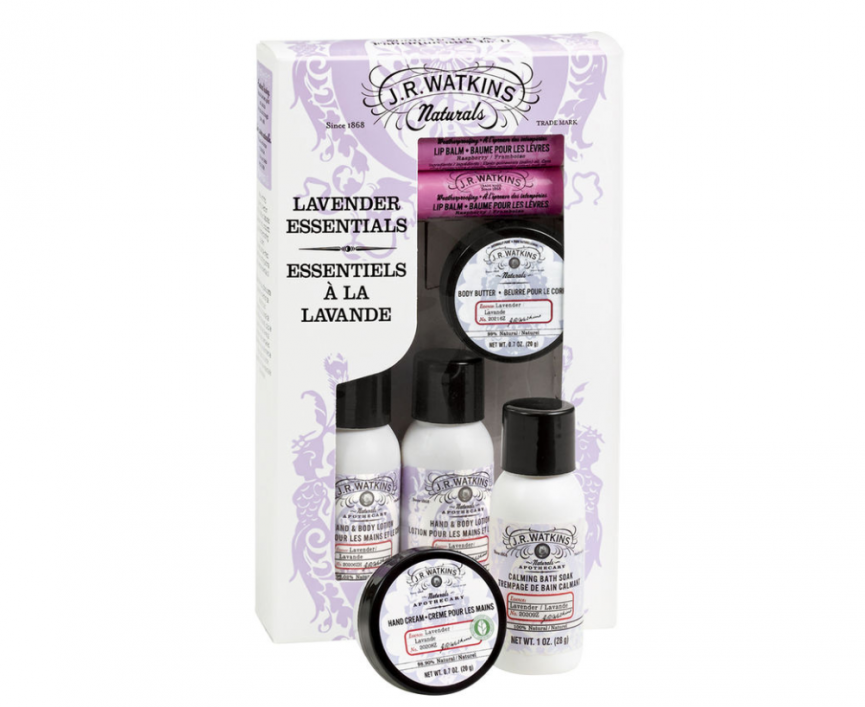 This one is perfect for a lady in-want-of-a-recharge! The set includes lavender hand and body lotions, a bath soak, hand cream, body butter, and raspberry weatherproof lip balm. It's on sale while quantities last.
The Smashbox Try It Kit from Beauty Boutique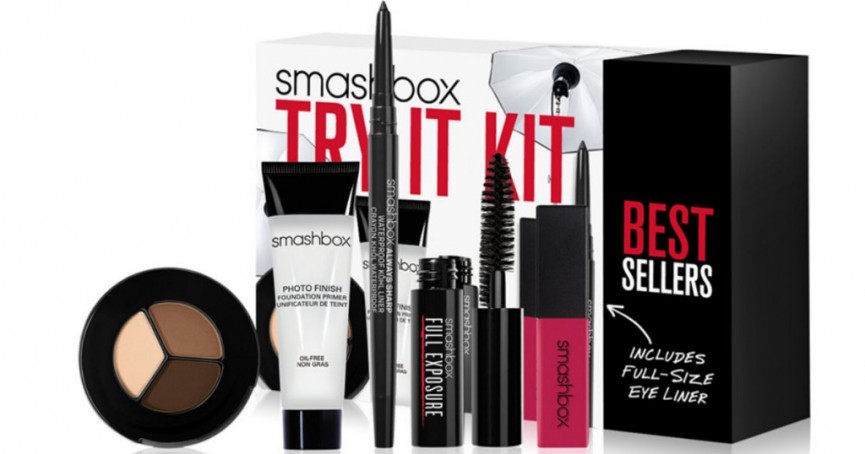 This is an excellent beauty gift set for someone looking to try out the entry Smashbox line. The kit includes: Photo Finish Foundation Primer, Full Exposure Mascara, Photo Op Eye Shadow Trio in Filter, Always Sharp Waterproof Kohl Liner in Raven and Be Legendary Lip Gloss in Disco Rose.
The Fragrance Sampler & Gift Certificate Set from Beauty Boutique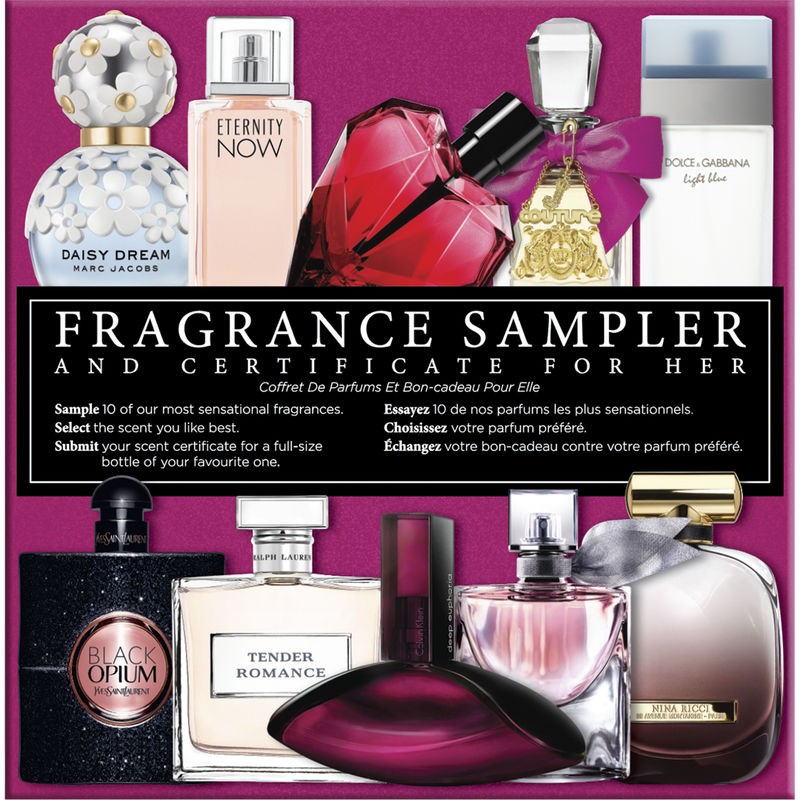 This gift set includes 10 of Beauty Boutique's best-selling fragrances and a gift certificate for whichever fragrance the gift recipient likes the most! There's also a slightly higher end option called the Fragrance Mini Coffret & Certificate with brands like Versace, Lancôme, Giorgio Argmani, Salvatore, etc. for $97.00.
That just about seals it! Hope you found this list helpful. Comment below if any of these strike your fancy!