1800Flowers Canada Coupon Code - $10 Discount – No Min Spend!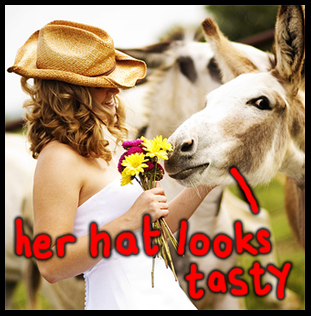 I've spotted this free coupon which gets you a $10 discount on your online order from 1-800 Flowers.ca.
Where:

Online @ 1800Flowers.ca

What:

$10 Discount

Coupon Code:

WKND23

Expires:

26th October 2008
Isn't it great to receive a big bunch of flowers for no reason whatsoever!? Well, I think it is! Hint hint!! This is a pretty handy code too, $10 discount with no minimum spend requirements.I also posted about FlowersFast, you might be interested in their deals too.

I got a bunch of red roses a few months ago from the florists, and they lasted a week or two. They really brightened up the room. So here's a tip for the guys – buy your girl flowers more often – it can't hurt!
P.S. I usually use DealGuild for 6.5% cashback!
Thanks for the pic emilycm.
- Anna